Pegipegi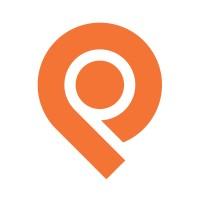 To make travel more accessible for all Indonesians
---
Year Founded
Not Specified
Company Size
Not Specified
Funding Raised
Not Specified
Y-Combinator
Not an alumni
---
About Pegipegi
Pegipegi is one of the most renowned online travel agent brands in Indonesia, providing easy and affordable access to transportation and accommodation in the archipelago.

We are serving millions of users and partnering with more than 10,000 accommodation partners in Indonesia and more than 15,000 accommodations in Asia through joint partnership.

Our offices are located in Jakarta (headquarter), Bandung, Surabaya, Semarang, and Denpasar.

With more than 200+ professionals, our family has been working together toward a single mission: "To make travel more accessible for all Indonesians."

We are actively hiring to maintain our growth in sustainable way for the long-term.
---