Goodshuffle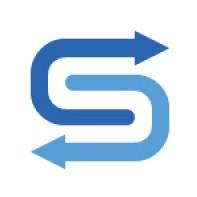 Bringing smart, powerful technology to event companies.
---
Company Size
11 - 50 People
Funding Raised
Not Specified
LinkedIn
@goodshuffleabout
Y-Combinator
Not an alumni
---
About Goodshuffle
Goodshuffle is simplifying the event rental industry through technology.

Goodshuffle Pro is subscription-based software for rental companies to manage and grow their businesses. Online quotes, contracts, and payments, inventory control, and team accountability are just some of the features of this all-in-one solution.

Goodshuffle.com, our online marketplace, makes shopping for event rentals fast and simple. Use our image galleries for inspiration, compare prices from loads of vendors, then schedule and pay with a few quick clicks.

Goodshuffle is modernizing event rentals for rental companies and renters alike. Hello, spare time!
---