Eibens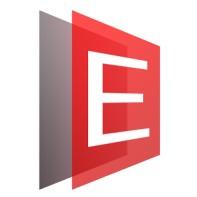 Business Intelligence, Marketing and Communication for the F&B Industry in China
---
Company Size
11 - 50 People
Funding Raised
Not Specified
Y-Combinator
Not an alumni
---
About Eibens
EIBENS is a business intelligence and promotion agency for food and drinks in China. We started in Beijing in 2005 and we have an office in Madrid since 2016.

Our goal is two-fold:
1) To provide the first-hand information needed to implement successful business strategies in China for foreign F&B players.
2) To implement said strategies, including communication and marketing.
We serve foreign industry associations, Government trade agencies and F&B companies.

We work with a network of importers, distributors, restaurants, cooking schools, e-commerce platforms and retailers to learn about the market and maximise the reach of the promotional campaigns that we implement.
---