The Hungry CEO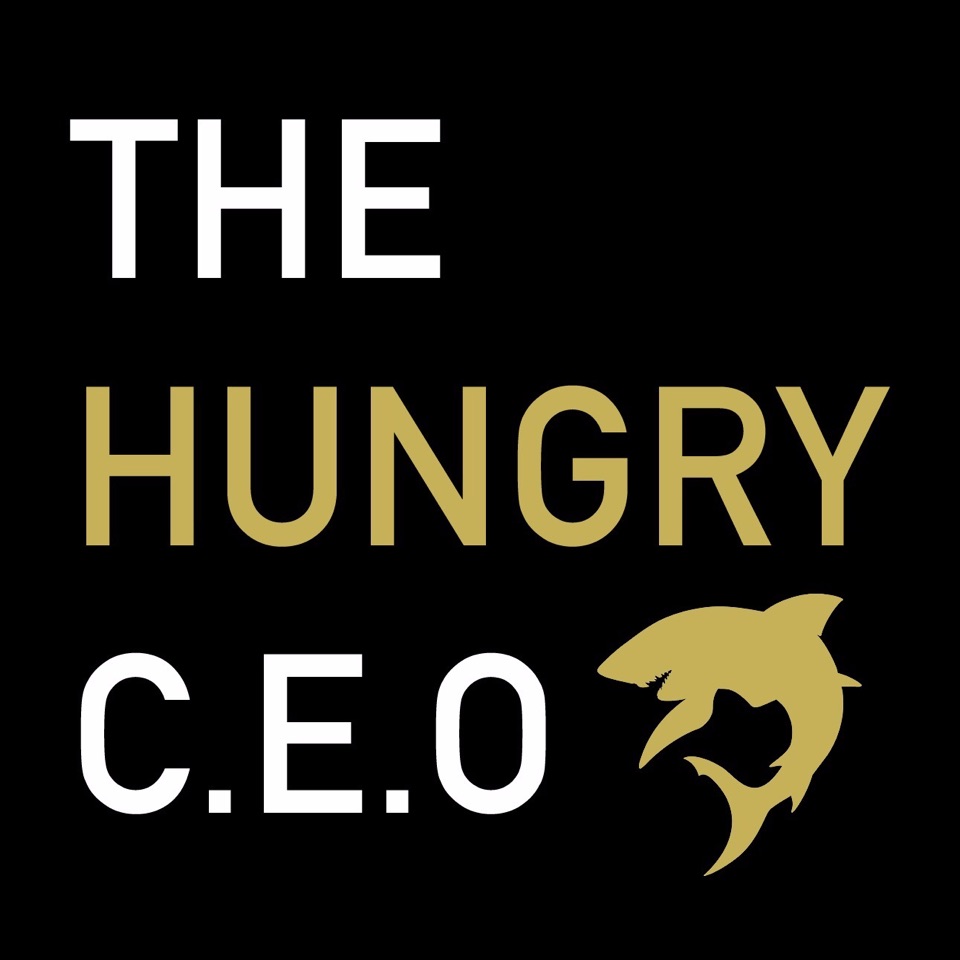 The Hungry CEO is a non pretentious food guide to having Good Food and Good Times. A guiding light to avoiding terrible food and knowing where to bring your dates.
---
Location
Year Founded
Not Specified
Company Size
Not Specified
Funding Raised
Not Specified
---
About The Hungry CEO
---
Founders & Leadership
---
Financials
Beta
Business Model: Not Specified
Revenues: Not Specified
Expenses: Not Specified
Debt: Request
Operating Status: Active
Funding Raised: $0
Investment Rounds: 0 Rounds
Funding Stage: Not Specified
Last Funding Date: Not Specified
---
Frequently Asked Questions
What industry is The Hungry CEO in?
Who are The Hungry CEO's founders and individuals in key leadership positions?
Is The Hungry CEO currently hiring?
Which country is The Hungry CEO headquartered in?