The Clean Air Co.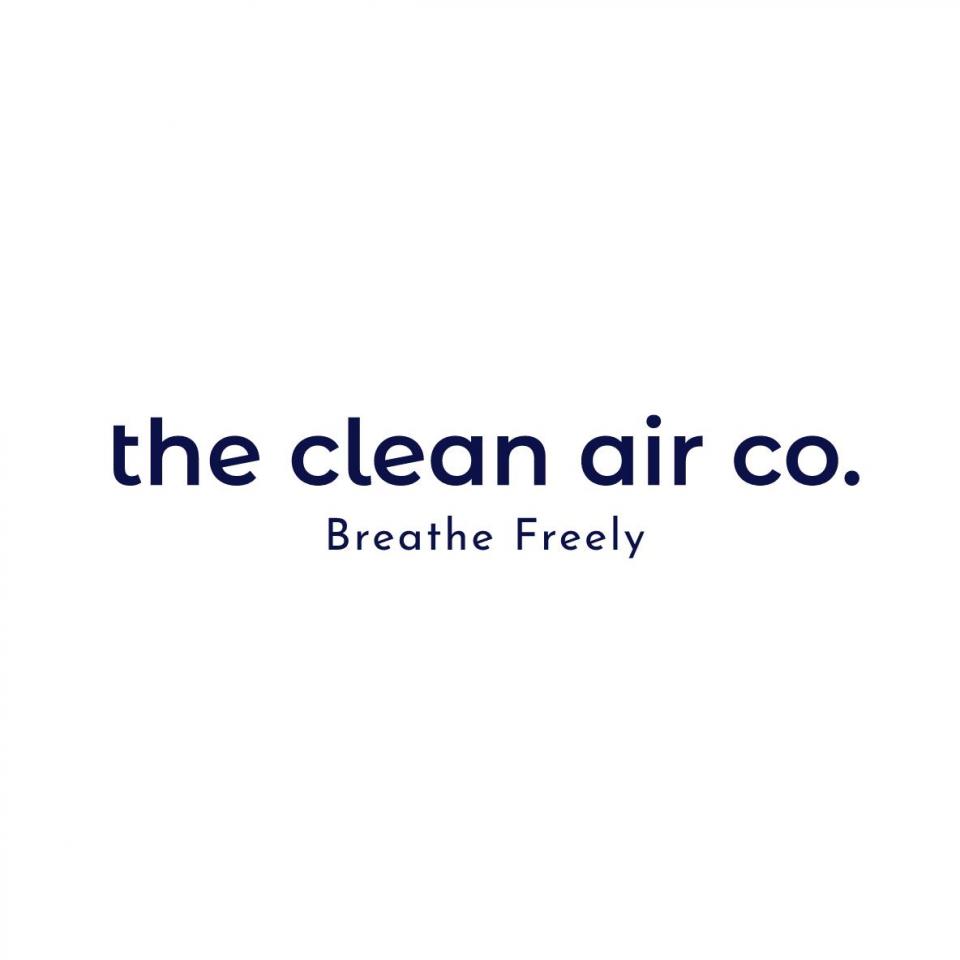 AC Cleaning and Maintenance Company in Dubai
---
Location
Dubai, United Arab Emirates
Year Founded
Not Specified
Company Size
Not Specified
Jobs Available
No Open Positions
Funding Raised
Not Specified
Y-Combinator
Not an alumni
---
About The Clean Air Co.
The Clean Air Co. is one of the leading AC cleaning and maintenance companies in Dubai. We pride ourselves for providing excellent AC Cleaning service and being experts in our field from the past 15 years. With our team of experts we ensure the maintenance is cost-effective and up to the mark. Our services are AC duct cleaning, AC coil cleaning, AC servicing and maintenance, AC annual maintenance service, Air purification solutions, AC replacement and retrofit services in UAE.
---
Founders & Key People