Lit NL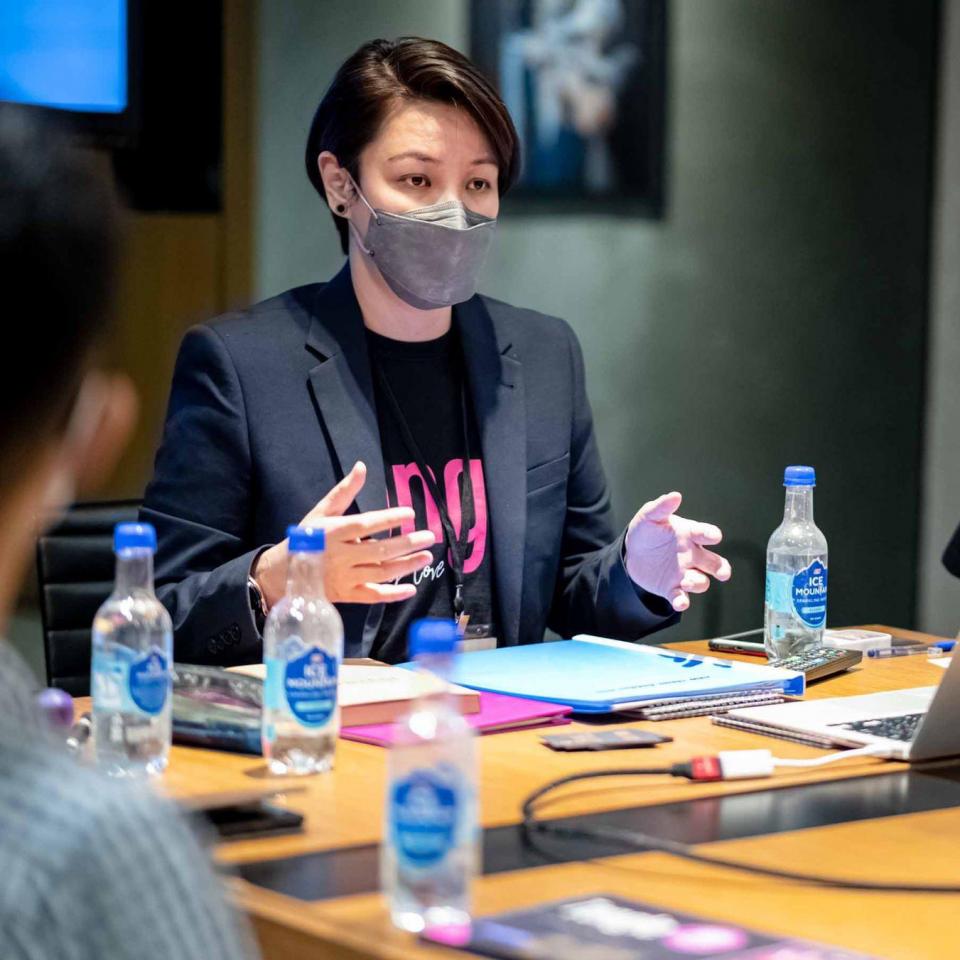 Founder of Tongle
---
Website
Facebook
LinkedIn
Instagram
---
About Lit NL
Warm hello to all inspiring entrepreneurs, investors and startups. We are looking for team members, partners and investors who are keen to partner with us. Please spare us 3 mins of your precious time to read my personal experience.
As a founder, I find myself suffering from stress, anxiety and what i called entrepreneurial burntout. A founder will often face brutally long workweeks, pressure from different sources to manage the startup while raising funding and the stress of having to make many decisions — all at the same time.
Startup Founders Can't Afford to Ignore Mental Health. The key is to identify when you are on the verge of burnout and take steps to address it immediately.
We are Tongle and Our goal is simple, we need to normalise mental wellness. And the mental wellness revolution we need is simple: We need to take care of our mind.
Before Arnold Schwarzenegger gained fame as a Hollywood action film icon and governor, he and the world also struggled to make the gym lessons something wanted and desired. Today we entirely consider physical fitness and training our bodies normal, but still do not train our minds in the same proactive way.
Lately we have launched a 24/7 club house at Kelana Centre Point (please feel free to dropby if you are around the area, we love to give you a tour). Please watch the video to find out more about us and we are sincerely looking for likeminded team members, partners and investors to grow together with us strategically.
To date we have prevented close to 100 sucides cases (thats 100 lives saved) and helped almost 3000+ individuals (including lower income and elderly) to fight depression and improve on their general well being. If you have been trying to find ways to contribute to the society and not sure how. Join us, we need you on our team.
Pm me today, we can always fix an appointment at our club house and share more with you. Thanks for your time reading this.
For Investors: We are currently working with some big names in the real estate and academic institutions in providing them with mental wellness support. We have our in house clinical psychologists, certified counselors, social workers and care team. Please PM us so we can share more with you.
PS: Check out our new IG: tongleclubhouse
to see our club house images. Do follow us to support!
---
Tongle seeks to inspire hope, end stress and loneliness faced by her members. This is achieved by 24/7 peer support and bringing healthcare closer to local communities and also through scientifically proven solutions to enhance their well-being and purpose in life. This will help people lead healthier and happier lives with the use of technology