Framesbuy NZ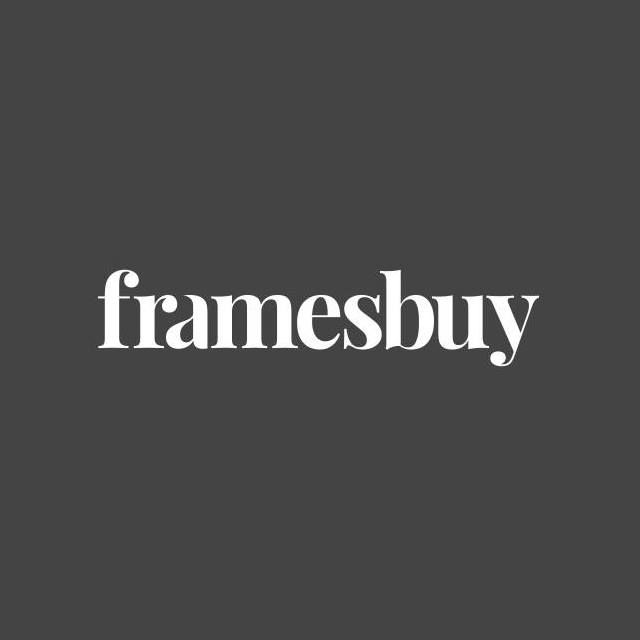 Sell Online Eyeglasses
---
Location
Wellington, New Zealand, New Zealand
Year Founded
Not Specified
Company Size
Not Specified
Jobs Available
No Open Positions
Funding Raised
Not Specified
Y-Combinator
Not an alumni
---
About Framesbuy NZ
Framesbuy aims to research, analyse and procure best of trending eyewear from all over the globe at your fingertips at a fraction of the retail cost. beautiful eyeglass cases and accessories, branded frames, Thinoptics (popular readers from the USA) and more.

Shopping with Framesbuy will be fun and fast. If you haven't yet tried buying your glasses online, we encourage you to try it once.

With love and support from our customers in 2018, we were able to launch our services in the US, UK and NZ, along with Australia.
---
Founders & Key People