Dakota Venture Group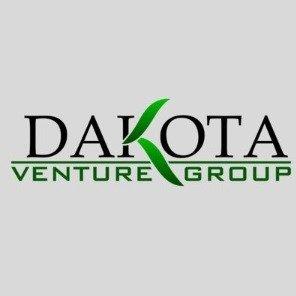 The first completely student-run venture capital investment fund in the United States.
---
Location
North Dakota, United States
Year Founded
Not Specified
Company Size
Not Specified
Jobs Available
No Open Positions
Funding Raised
Not Specified
Facebook
@DakotaVentureGroup
Y-Combinator
Not an alumni
---
About Dakota Venture Group
The Dakota Venture Group provides students the opportunity to conduct due diligence, make final investment decisions, and negotiate deal term structure. By participating, UND students receive an unheard of opportunity for experiential learning in the field of venture capital and angel investing.