Captured Photobooths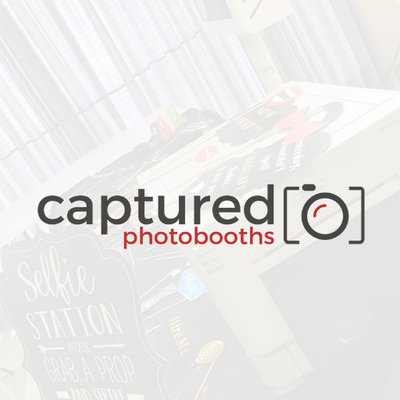 Captured Photobooths offer DJ, Photography and affordable photo booth rental for weddings, birthdays & corporate events in Chicago, Houston, Nashville, Los Angeles, Philadelphia and Delaware.
---
Location
Year Founded
Not Specified
Company Size
Not Specified
Funding Raised
Not Specified
---
About Captured Photobooths
---
Financials
Beta
Business Model: Not Specified
Revenues: Not Specified
Expenses: Not Specified
Debt: Request
Operating Status: Active
Funding Raised: $0
Investment Rounds: 0 Rounds
Funding Stage: Not Specified
Last Funding Date: Not Specified
---
Frequently Asked Questions
What industry is Captured Photobooths in?
Is Captured Photobooths currently hiring?
Which country is Captured Photobooths headquartered in?