SERV, a Malaysian startup on a mission to become the 'super app' for vehicle owners, has just raised RM1.5 million (~$362k) in a new funding round.

The round was raised via equity crowdfunding (ECF) platform PitchIn, with a participation of 77 investors in total.
SERV wants to be the vehicle super app
Founded in 2017 by Arief Imran, SERV is a one-stop platform for vehicle owners to manage and stay updated on the health of their vehicle(s).
The app allows users to search for various vehicle-related services, make payments/bookings, track their vehicle's health report in the digital space, and more.
The company also aims to become the end-to-end solution (vehicle super app) for vehicle-related services, by consolidating everything into a single platform.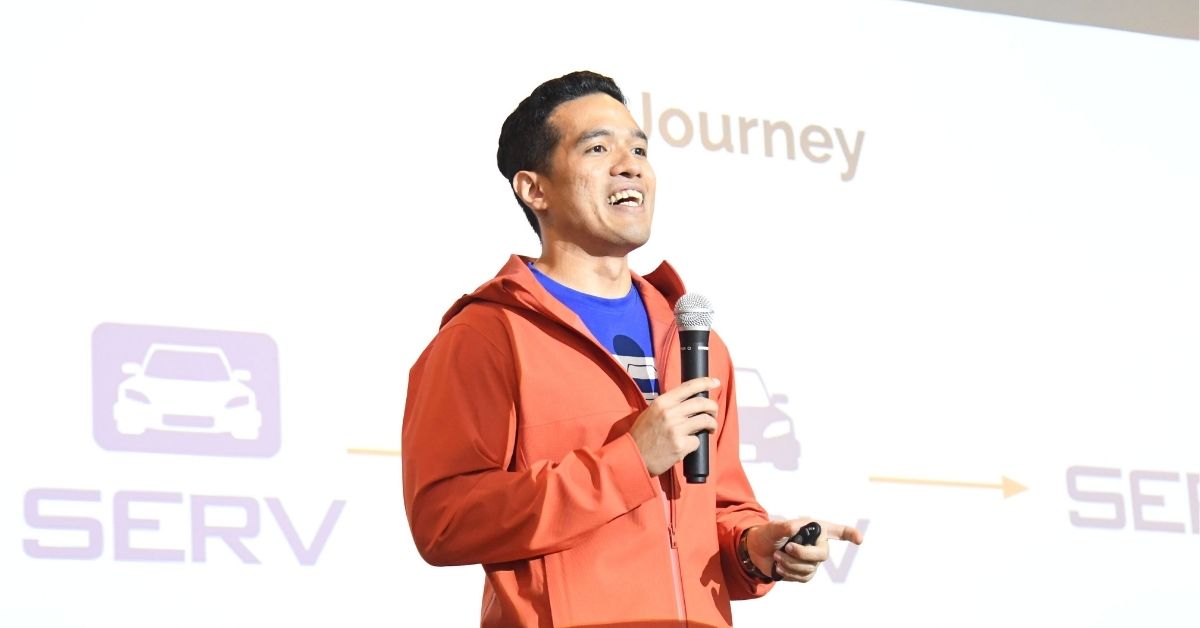 SERV is growing 2X year-on-year
Since its inception, SERV's platform is now used by over 11,000 users across 9,000 vehicles in the country.
The company operates out of Malaysia, but reportedly has R&D initiatives in the United States.
SERV has also generated over RM2.6 million (~US $641,025) in cumulative revenue to date, with a year-on-year growth of over 2X.
Moving forward, the SERV aims to use the fresh funds to further solidify their presence in Malaysia, and to subsequently expand into a new market in 2021.