500 Southeast Asia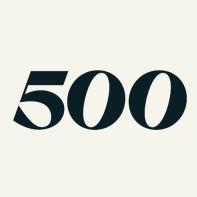 The Southeast Asia-focused Venture Capital fund
---
Year Founded
Not Specified
Company Size
Not Specified
Funding Raised
Not Specified
Y-Combinator
Not an alumni
---
About 500 Southeast Asia
500 Global is a venture capital firm with more than $1.8 billion in assets under management that invests early in founders building fast-growing technology companies. We focus on markets where technology, innovation, and capital can unlock long-term value and drive economic growth. We invest far and wide, across sectors and geographies. Our portfolio includes 33 companies valued at $1B+ and 120 companies valued at more than $100 million.

500 Southeast Asia is an early investor in Grab, Bukalapak, Carousell, Carsome, Prenetics, and Finaccel, with 15 more of our portfolio companies worth in excess of USD $100 million each. We have made investments in 250 companies, which have gone on to raise a total of USD $20 billion. This is just the beginning - we are aggressively growing our team to serve even more founders and be even more impactful to entrepreneurship and the region.

In SEA, 500 Startups invest through the 500 Southeast Asia family of funds which has backed over 240 companies across multiple sectors. We continue to connect founders with capital, expertise, and powerful networks to help them succeed.
---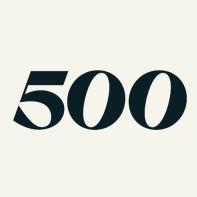 RM8000 - RM10000 monthly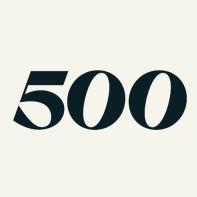 RM4000 - RM5000 monthly
---
Founders & Key People