According to Reuters, the China Evergrande Group halted trading of company shares as of January 3rd. The company stated this is following the pending release of insider information.

This follows a string of controversies faced by the indebted developers as their share prices tumbled further after failing to pay $255 million in coupon payments in December 2021.
According to BBC, the company's wealth unit's website released a statement that it is facing difficulties in the current environment and would "actively raise funds" and update its repayment schedule.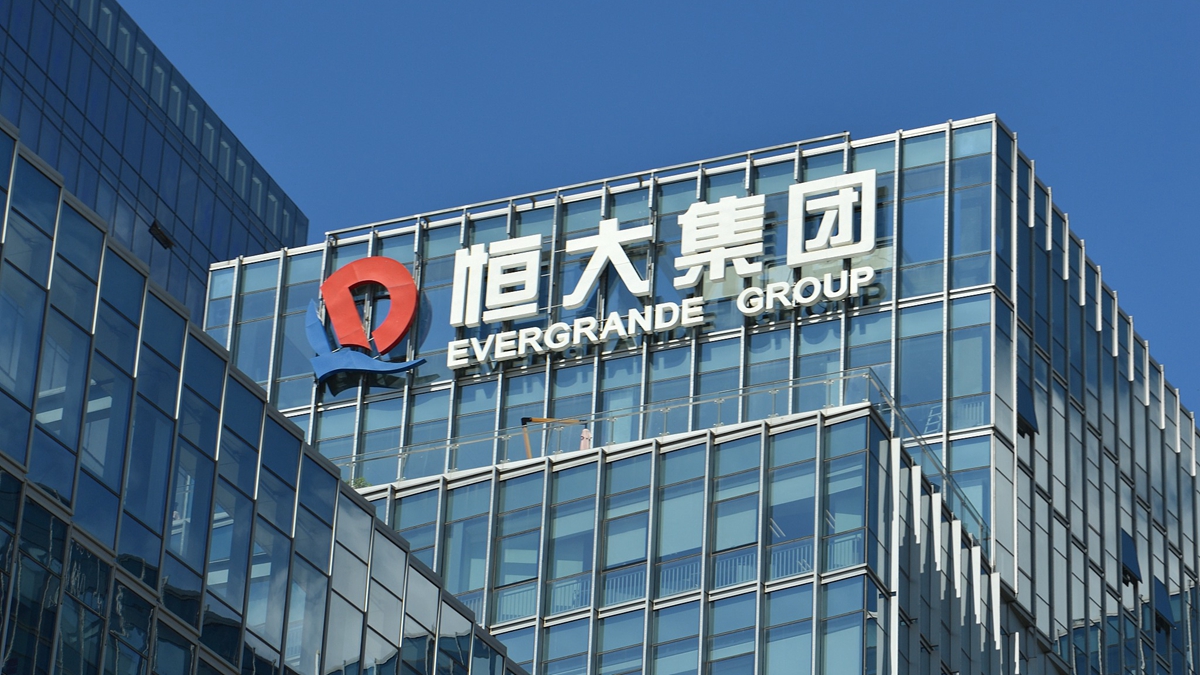 Moreover, Evergrande was ordered to demolish 39 housing properties stretching over 435,000 square meters. The Hainan city government ordered the demolition to be done in 10 days due to illegal development.
Evergrande froze trading of shares in October following the initial blow of notoriety faced by the property group. In 2021 alone China Evergrande Group's shares tumbled by 89% ending at HK$1.59.