Dogecoin has been making headlines on the news a lot lately.
The controversial cryptocurrency's price has skyrocketed by over 100X in just a matter of months (from $0.004 to $0.40), jumping up the ranks to become the 5th most popular cryptocurrency by market value.
At its peak on April 16th, Dogecoin had a market capitalisation of $70.36 billion.
Dogecoin started out as a joke
Launched in 2013 by IBM and Adobe engineers Billy Markus and Jackson Palmer, the Shiba-inu meme cryptocurrency initially started out as a joke.
It eventually went on to gain a huge worldwide community, largely made out of cryptocurrency enthusiasts and meme lovers from platforms such as Reddit and 9gag.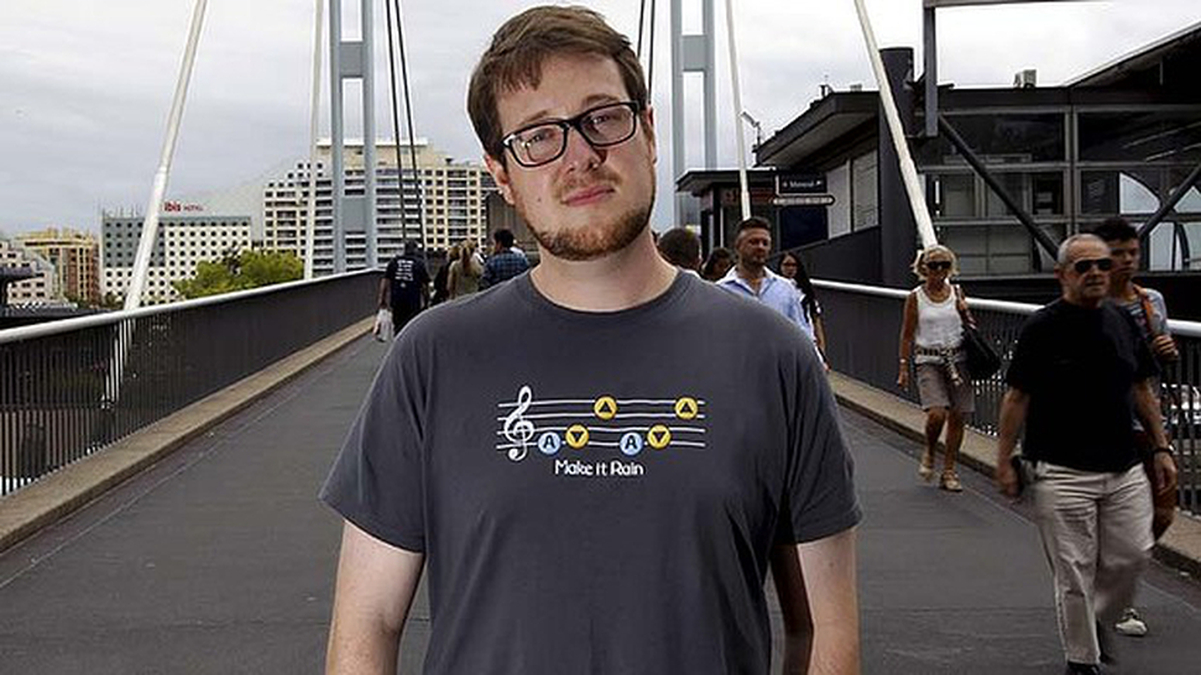 Dogecoin is inflationary
While Dogecoin has similar characteristics as many other cryptocurrencies, it has inflationary supply — meaning the supply of Dogecoin tokens (coins) is not limited, and continues to increase over time (hence gradually reducing its value due to inflation).
As of today, there are 129.26 billion Dogecoin tokens in circulation, and is expected to increase to 130 billion by the end of 2021, and 150 billion by 2025.
"Dogecoin to the moon"
While it is still uncertain if Dogecoin's price will continue to skyrocket, many are predicting that the cryptocurrency has the potential to reach at least $1 if its market value catches up with its circulating supply.
In other words, Dogecoin's market value has to reach $130 billion by the end of 2021 for it to reach $1.
As of now, the cryptocurrency still has limited real world use, but several businesses have begun accepting Dogecoin as money, further increasing widespread adoption.

Notable people (and influencers) like Elon Musk have also been seen advocating Dogecoin, further driving its price up.