JD.com`s asset management and integrated service branch, JD Property is on the crux of raising its Series A funding round.

Private equity firms Warburg Pincus from New York and Hillhouse Capital Group from Beijing will lead the $700 million investment in the company.
According to the management's financial statement, JD.com will remain as the majority shareholder of JD Property.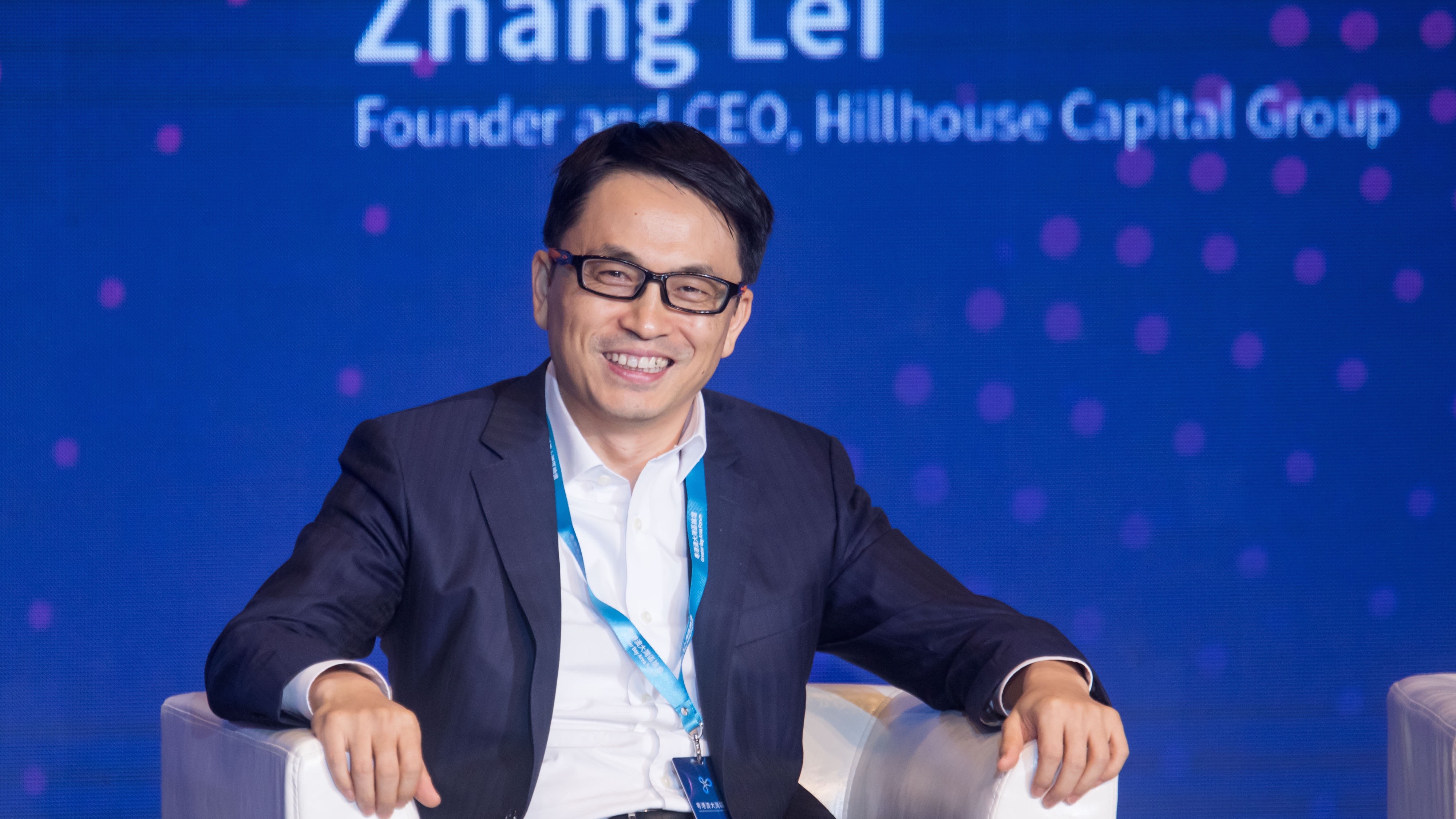 JD Property has similar backers from before
Hillhouse Capital once co-led a $2.5 billion investment for JD Logistics and was an early investor in JD.com.
Moreover, Warburg Pincus is one of the largest investors in China and other countries with over $12.5 billion investments in 130 companies.
"By leveraging Warburg Pincus and Hillhouse Capital's industry expertise and resources, JD Property will further strengthen its infrastructure and property management capabilities," said JD.com in its 2020 financial results released last week.
JD Property has a strong management team
Last year, JD Property launched its first logistics development fund with RMB 3 billion (~$462 million) of assets from the management and other key investors.

Impressed by JD Property's strong management team, and high-quality portfolio, Ellen Ng, managing director of Warburg, stated that the unique capabilities of the firm convicted them to invest in JD.