A new entrepreneurial event is coming to town, and it aims to provide a platform to strengthen the Malaysian startup ecosystem.
Organized by Pixaworks Creative, Kuala Lumpur Startup Summit 2021 (KLSS 2021) is an upcoming virtual event scheduled to take place from 26th - 28th March 2021 with an expected turnout of over 5000 participants.
With the theme "Talk Less Do More", KLSS 2021 aims to bring together a diverse congregation of ecosystem stakeholders, ranging from entrepreneurs, investors, government agencies, corporates, ecosystem builders, and many more.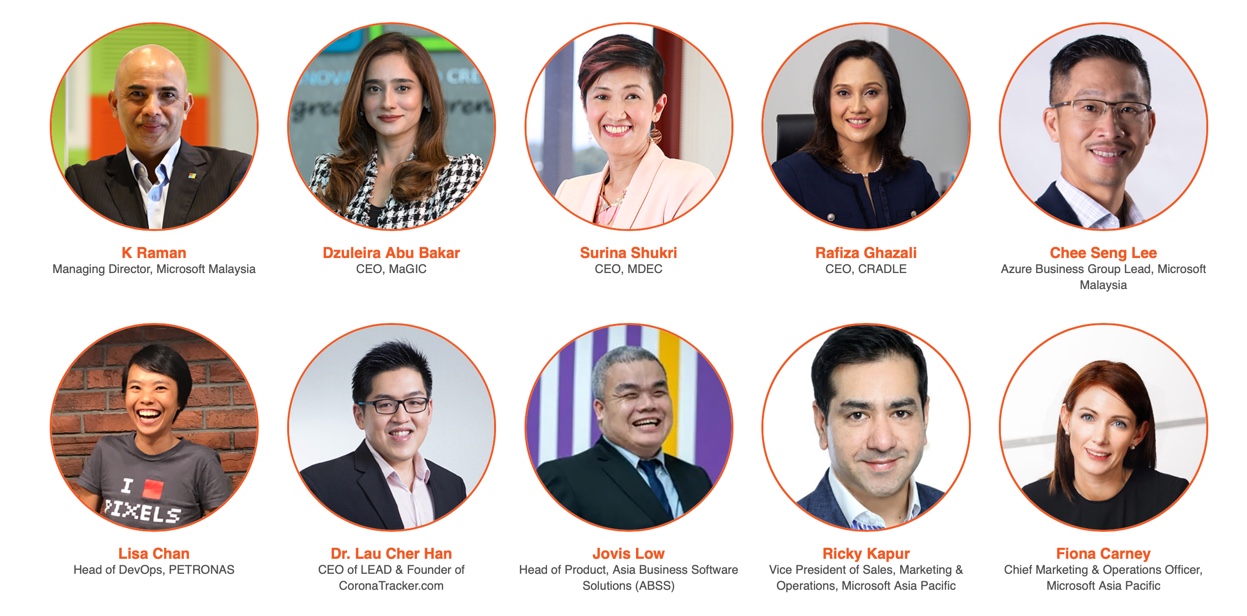 Kuala Lumpur Startup Summit 2021 has something for everyone
KLSS 2021 is like a buffet of sorts for every participant in Malaysia's startup ecosystem.
The 3-day event will be filled with insightful talks, networking sessions, and masterclass workshops — all tailored to supporting local startups with valuable connections, resources, and exposure to get their businesses to the next level.

KLSS 2021 will also include one of the biggest virtual showcases of Malaysian startups, along with a "Shark Tank" style pitching session for teams who are fundraising — both of which are tailored specially for startups to showcase their products to a massive audience.

Several special guests will also be gracing the event, among them include Managing Director of Microsoft Malaysia, CEO of MaGIC, Azure Business Group Lead, Head of DevOps PETRONAS, and many more.

The same organizers behind the Cyberjaya Startup Summit
In fact this is not the first time Pixaworks is organizing such an event for startups, as the company previously hosted the well received Cyberjaya Startup Summit back in 2018 and 2019.
This time around, KLSS 2021 aims to raise the bar higher, and to bring forth an entirely different experience for participants to push the ecosystem forward.
To kick things off, KLSS 2021 begins with Microsoft Developers Day — a full day event open to the public focused on product development and technology.
Interested participants can sign up for the event via the official website here.