Alibaba has been gearing up resources to enter the Bangladeshi market, and is doing so through acquisitions.
The Chinese tech giant has just fully bought over HungryNaki, a Bangladeshi food delivery startup that has a growing presence in the country.
The acquisition was done via Daraz Group, a Pakistani e-commerce firm that was acquired by Alibaba back in 2018.
The acquisition was reportedly unfavorable to early investors, who shared that they suffered a "large loss" from the deal.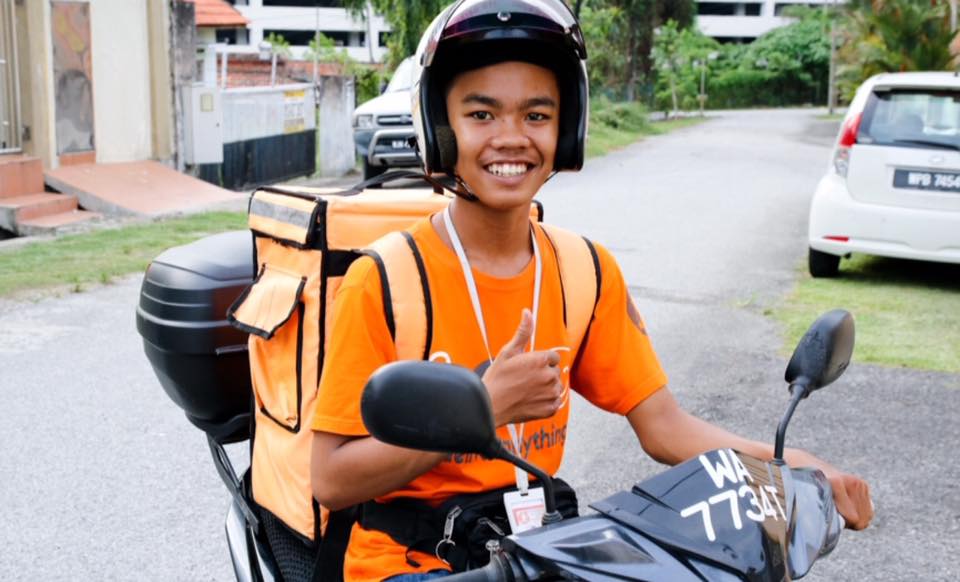 Founded in 2013, HungryNaki today has a presence in 5 cities in Bangladesh.
The startup reportedly connects over 500,000 regular customers to over 4,000 restaurants in the country, and continues to grow each day.
With the new acquisition, Daraz Group will look to expand HungryNaki's presence to over 100 cities in the country, and will continue to invest in the company's infrastructure, technology, and talent.