Klarna, the Swedish challenger bank startup that pioneered the buy-now-pay-later (BNPL) service, is growing at a massive rate.
The company is now valued at $31 billion after closing a $1 billion financing round, 2x higher than the intended raise of $500 million.
Klarna is spearheading Buy-Now-Pay-Later
Founded in 2005 by Sebastian Siemiatkowski, Niklas Adalberth, and Victor Jacobsson, Klarna provides financial services that compete with traditional banks and fintech companies the likes of PayPal and Square.
The company's most prominent service lets customers "buy now and pay later" in four interest-free instalments when they shop via retailers and e-commerce stores.
Instead of customers paying Klarna an interest, the company monetizes retailers by taking a %-cut from the total purchase.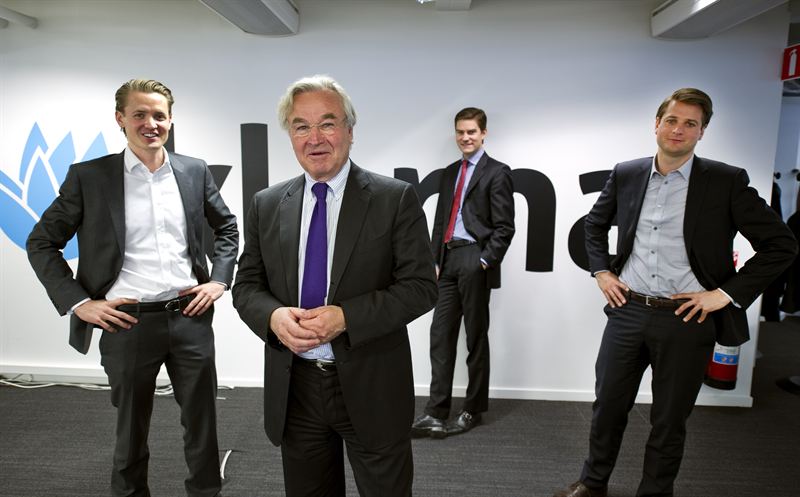 U.S. is about to become Klarna's biggest market
Klarna today has over 90 million users worldwide, with the United States on track to overtake Germany as the company's biggest market by end of 2021.
Klarna currently has a presence in more than 17 countries and is partnered with over 250,000 retailers, signing on 20 of the top 100 brands in the U.S.
"We are in this trillion-dollar market called credit cards, retail banking and payments. Even if it's this high valuation, we're still a fraction of this industry. It's really exciting because it's not an industry that has put customers first. There is no reason why Klarna couldn't be worth a lot more than it is currently," mentioned Michael Moritz, Klarna's Chairman.