Keep, a fitness class app from China, has just raised $360 million in funding led by SoftBank Vision Fund.
Other investors for the round included Hillhouse Capital, Coatue Management, GGV Capital, Tencent, 5Y Capital, Jeneration Capital, and Bertelsmann Asia Investments.
The new funding round marks the company's Series F financing round, valuing it at $2 billion post-money.
Keep launched in 2014 with a focus on providing "at-home workout videos" for Chinese users.
Since then, the app has grown to over 300 million users and provides a myriad of fitness related content ranging from influencers, live classes, coaching, and more.
The company has also diversified its offerings to include sales of Peloton-like bikes, health-conscious snacks, and more.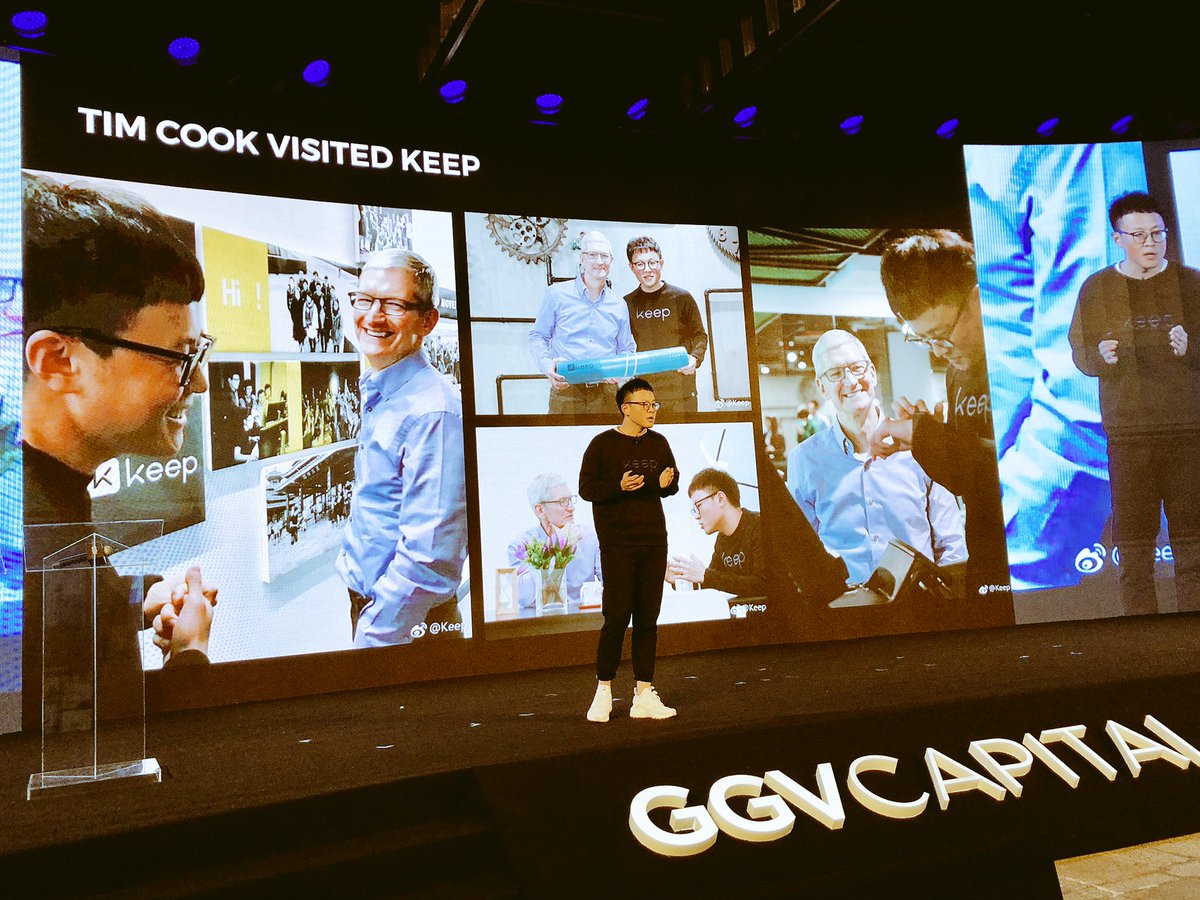 With the fresh funding round, Keep plans to improve its products and services for users, as well as to scale to newer markets locally and internationally.
As of now, the company has not announced any plans to go public.
"We believe fitness has become an indispensable part of Chinese people's everyday life as their income rises and health awareness grows," said Eric Chen, managing partner at SoftBank Vision Fund .