Wild Digital, one of Southeast Asia's most popular digital conferences by Catcha Group, is launching a brand new initiative known as BOOM21.
BOOM21, which stands for "Bold, Original, Outstanding Minds", is a platform to recognize 21 deserving individuals for their disrupting innovations in Southeast Asia's technology space.
The 21 recognized individuals will be featured at next year's Wild Digital 2021 conference, which is expected to be held online on March 31st 2021.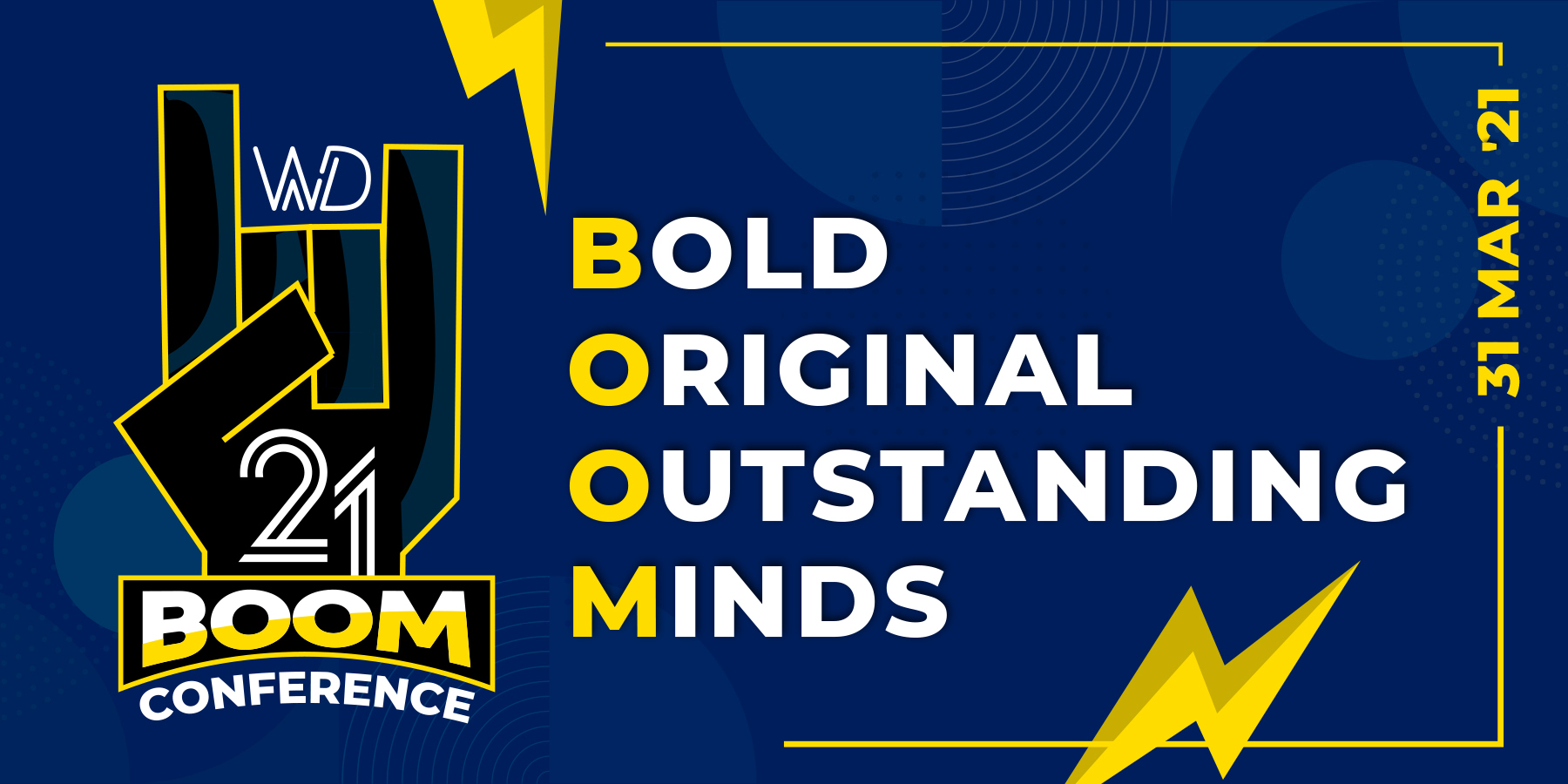 Wild Digital is currently seeking nominations for the region's top tech entrepreneurs and makers who have created impactful innovations within the past 2 years.
Anyone who is based in Southeast Asia with an existing implementation or working prototype of their idea is eligible for nomination, and nominees are not restricted to any particular age group or vertical.
The final top 21 will be selected by a panel of esteemed judges, with the successful nominees announced in February 2021.
"We're not just a geographical playbox for global VCs, we actually are a global hotbed of ideas and innovation," said Patrick Grove, Co-Founder & Group CEO of Catcha Group