Popular Philippines startup, Kumu, is the third startup to join the Gobi-Core Philippine Fund, a $10 million venture capital fund launched by Gobi Partners and Core Capital.

Kumu raised a $5 million Series A funding round earlier this year led by Openspace Ventures, where both Gobi Partners and Core Capital participated in the round.

The Gobi-Core fund, established in 2018, aims to invest in 7 Philippines startups by 2021. It had previously invested in Edukasyon.ph and insurtech startup, Maria Health earlier this year.
Kumu is a Philippine-focused social networking platform that lets users get paid for live-streaming. Users can exchange messages with each other, win prizes, participate in promotions, as well as play online games.
The company has become one of the fastest growing startups in the Philippines as of late, dominating both the Google Play Store and Apple App Store in app downloads locally.
The app's user base has more than doubled since the start of the year, surpassing 5 million users in October.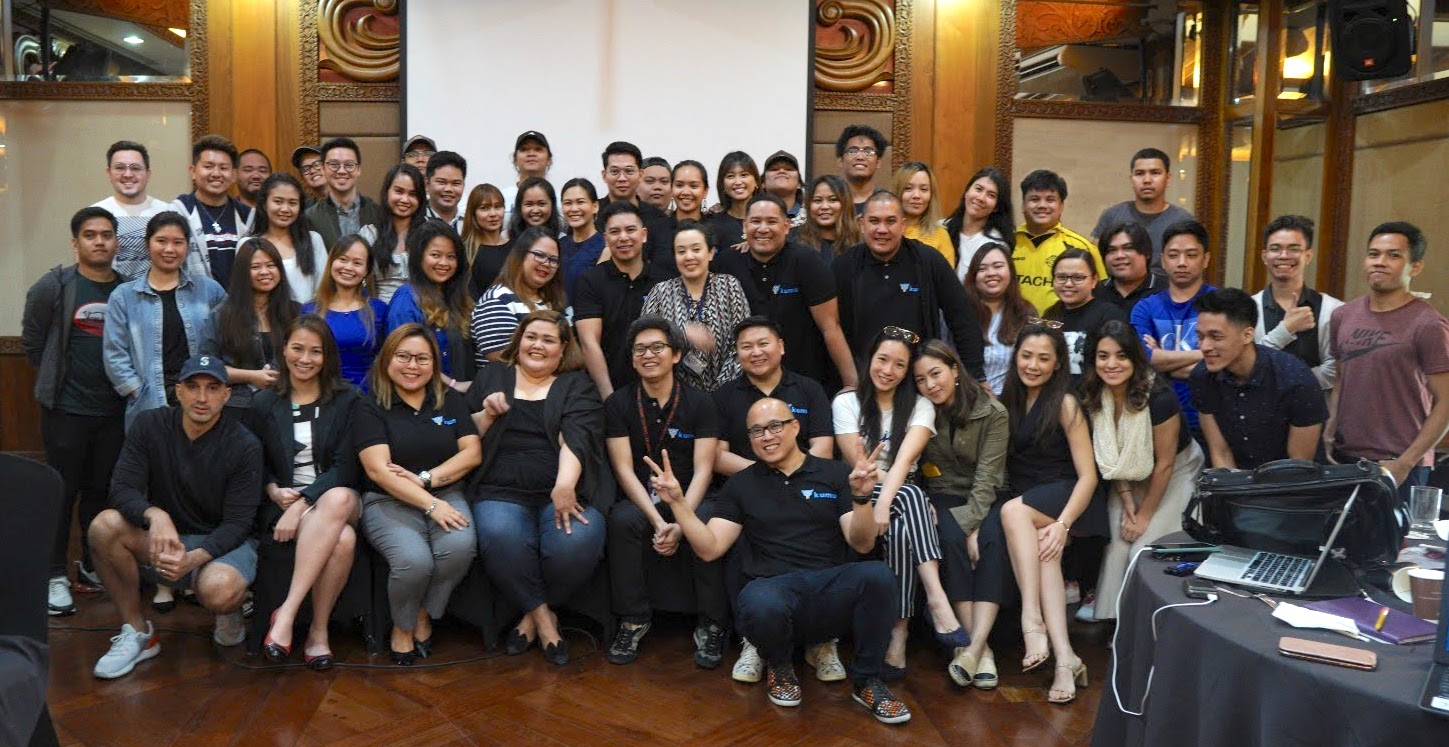 With the new funds, Kumu aims to expand their presence across the country, and onboard more content creators onto their platform.
By the end of 2020, Kumu aims to have more than 600 content creators on their platform earning double the minimum wage in the Philippines, about 20x more than what the platform had at the start of the year.
"It is truly exciting to become one of the first startups to become part of the Philippine Fund, and be joined by partners who share the same vision as I do –that the Philippines can provide the right support for local startups to excel. And with this investment, our team can expand to support the growing engagement in the platform", mentioned Kumu CEO and cofounder Roland Ros.