Cathay Pacific will cut 6000 staff to stay afloat.
The company has lost $1.27 billion in the first 6 months of the year.
---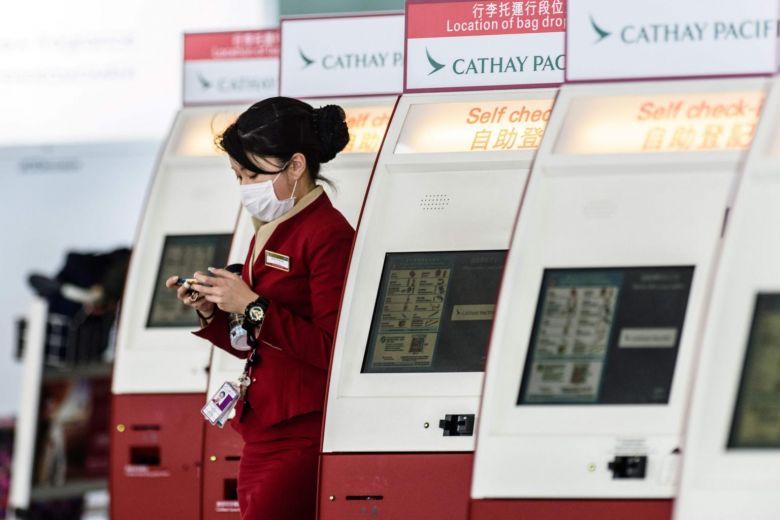 Already a member?
Sign in to read this article & enjoy the following:
Access to members-onnly content, events, and more
Connect with a global community of CEOs, Business Owners, and more.
Free Business Feature & Profile Listing
Post Unlimited Jobs & Hire Talent Effectively
Connect with Investors and Fundraise
Search through entire members, companies, and investors directory
and lots more!