Malaysian accelerator, MaGIC, today launched the fourth instalment of its award-winning flagship programme, the Global Accelerator Programme (GAP) Cohort 4.
The cohort will feature 40 of Malaysia and the region's most promising startups in a new all-virtual programme, which includes a dedicated syllabus to empower startups facing the new normal created by the on-going pandemic.

As Malaysia's leading mid-to-late stage startup growth programme, GAP offers startups up-skilling opportunities, access to regional mentors + route-to-market partners, and the chance to expand their businesses to the rest of the region.
The program has an average acceptance rate of less than 6%, making it one of the most stringent accelerator programmes in Southeast Asia.
"Innovation will play a significant role in Malaysia's economic recovery and we want the startup ecosystem to have the right tools to navigate this new normal. MaGIC believes that startups are the creative engine that will drive out-of-the-box solutions to the country's challenges, so it's crucial that programmes like GAP continue to help them plot their vision and strategies to make their marks in Malaysia, the region, and the world.", mentioned MaGIC's Chief Executive Officer, Dzuleira Abu Bakar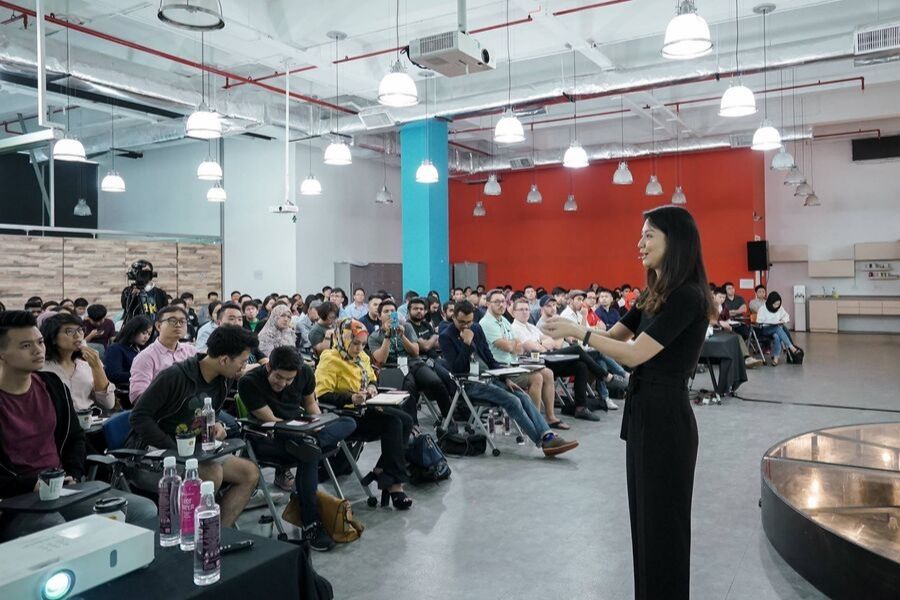 A newly updated programme
According to Dzuleira, MaGIC's recent research surveys have revealed that local startups are facing intense pressures to stay afloat during the pandemic, leading to an update of GAP's curriculum to focus on themes surrounding business resilience, agility, and sustainability.
The newly updated programme focuses on 3 new interventions:
A new initiative of GAP Investment Partners which consist of equity crowdfunding platforms, angel investors and venture capital firms allow the GAP Cohort 04 participants to leverage on investment partners' potential funding opportunities and market access. Depending on the growth stage of participating startups, the range of potential investments is up to RM3,000,000 per deal.
Secondly, GAP will feature a new Intensive Performance Coaching which focuses on helping founders upskill in investment, funding and business strategy.
Lastly, GAP will look to funnel graduates to numerous programmes after its conclusion to continue propelling their growth.

GAP cohorts will also gain access to over USD500,000 worth of benefits, including distinguished mentors and extensive corporate support by renowned partners such as Amazon Web Services, Macrokiosk, and Stripe.
More than that, the 3-month rigorous programme brings together startups from key industry verticals including healthcare, lifestyle, social innovation, smart cities, creative, cloud services, education, and finance to offer invaluable opportunities to exchange ideas and form successful partnerships.
GAP will conclude in December with the GAP Demo Day, a showcase of the programme's results - the robust solutions, business ideas, and expansion plans - to a room of investors, partners, and mentors.
Onwards and Upwards
To date, MaGIC has impacted 2001 startups via various programmes including GAP, raising over USD140 million in investment dollars and generating close to USD325 million in total revenue, bringing a total of USD465 million of value creation.
Some of the most recognizable GAP graduates include top Malaysian startups and social enterprises such as Easy Parcel, Katsana, and Biji-Biji Initiatives.