One of the world's most popular accelerators, Y Combinator, is now accepting applications for their Winter 2021 accelerator program.
The 3-month program will take place from January - March 2021 in the United States.
Similar to this year's summer cohort, Y Combinator's winter 2021 intake may take place fully online depending on the COVID-19 situation in the US.
The past few cohorts have always taken place in their headquarters at Mountain View, California, with the exception of this year's due to the pandemic.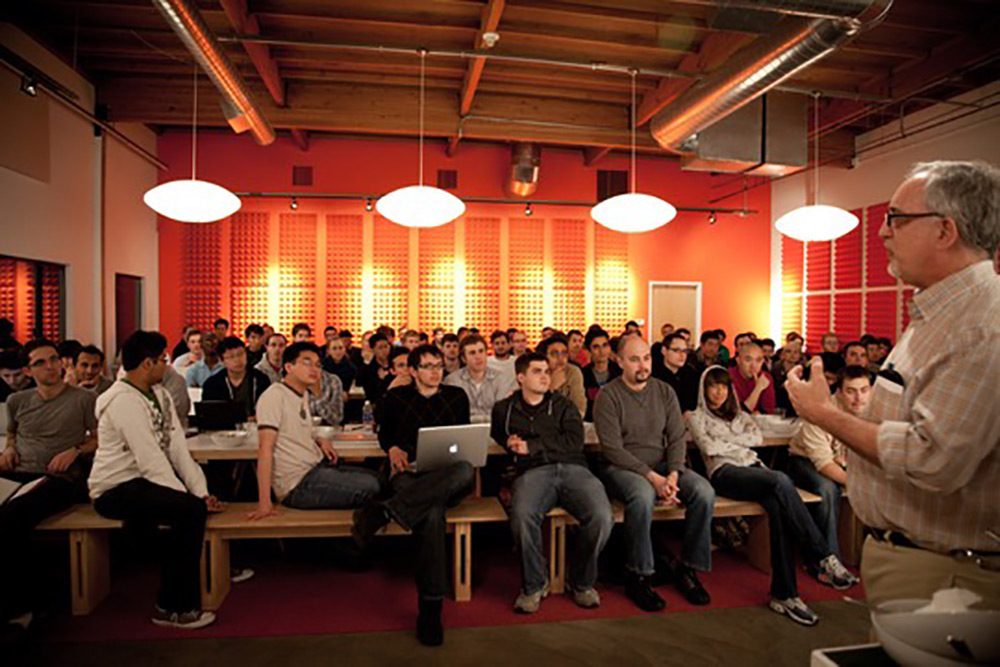 Earlier last week, Y Combinator announced in a blog post that the firm will be reducing its investment amount from $150,000 to $125,000 per startup.
The equity percentage would remain the same — 7% on a post-money safe.
Interested startups can find out more and apply for the program via the Y Combinator official website here.