Singapore's government sets aside $285 million to support startups.
Startups have have found it difficult to raise capital and develop their business amid the pandemic
---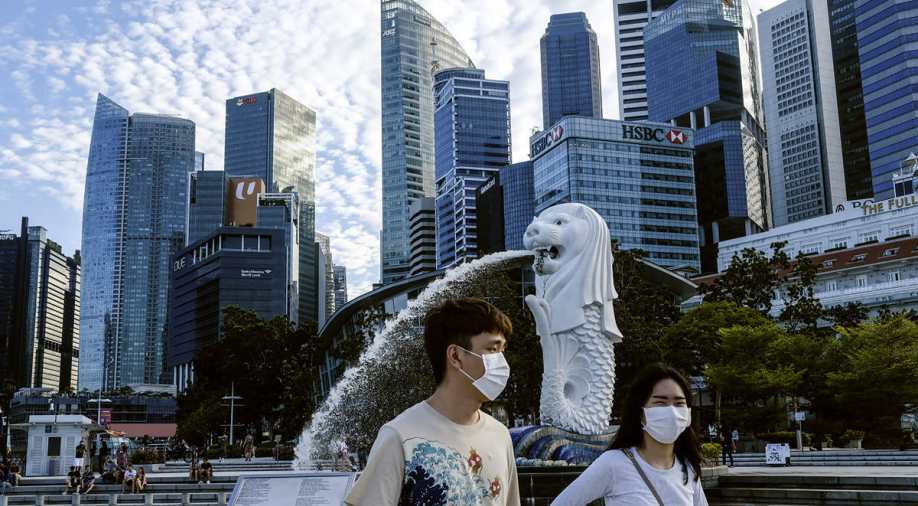 Already a member?
Sign in to read this article & enjoy the following:
Access to members-onnly content, events, and more
Connect with a global community of CEOs, Business Owners, and more.
Free Business Feature & Profile Listing
Post Unlimited Jobs & Hire Talent Effectively
Connect with Investors and Fundraise
Search through entire members, companies, and investors directory
and lots more!