Casino and theme park operator, Genting Malaysia, has posted a Q12020 net loss of RM417.95 ($95.82) million as the business suffers from the devastating effects of the pandemic.
In comparison, the company made RM268.28 ($61) million in net profit the previous quarter.
The group's losses did not come as a surprise as many places of gatherings, including bars, clubs, and entertainment centres have been shut down temporarily since mid-March due to the pandemic.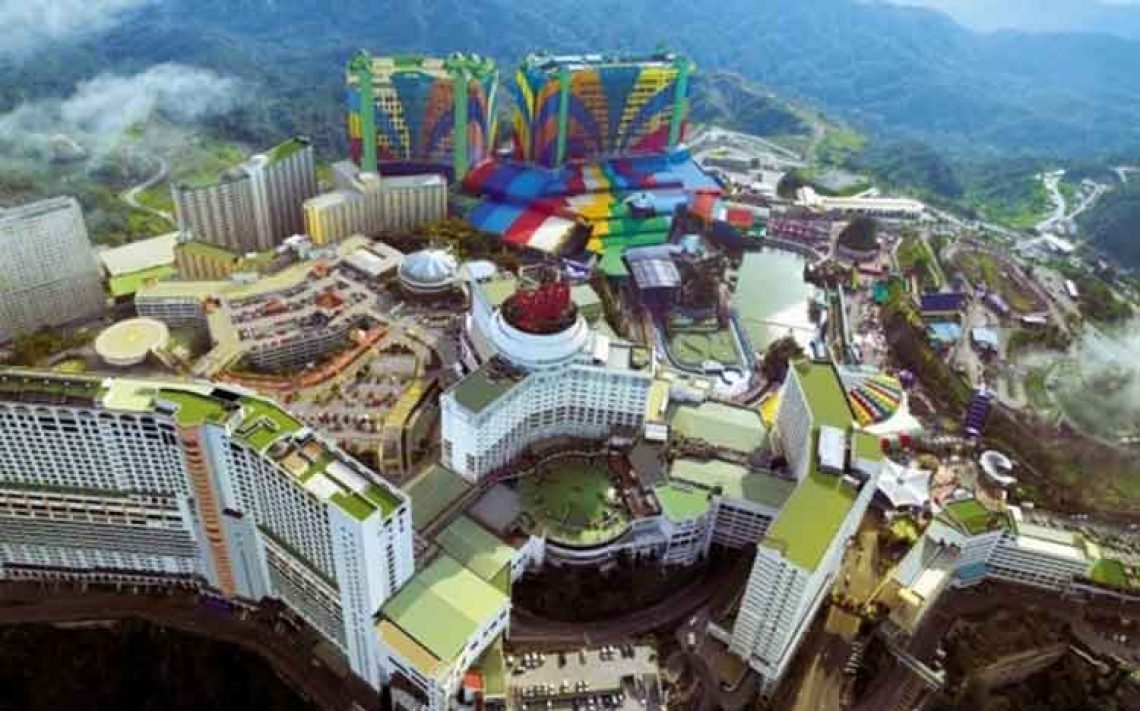 In an earlier report, Genting Malaysia is also expected to shed 10% - 20% of their existing 20,000 workforce.

The company also announced pay cuts in April 2020, the first time since 1965.