SoftBank Group announced earlier today that Alibaba's retired founder, Jack Ma, will be resigning from its board of directors.
On the same day, SoftBank also announced its largest share buyback of up to 2 trillion yen worth of shares.
Jack Ma has been on SoftBank's board for the past 13 years, joining back in 2007.
While his reason for departure was not mentioned, Jack Ma has been pulling back from formal business roles to focus on his philanthropy work in the recent months.
SoftBank has also proposed 3 new board members, expanding the total number to 13 people.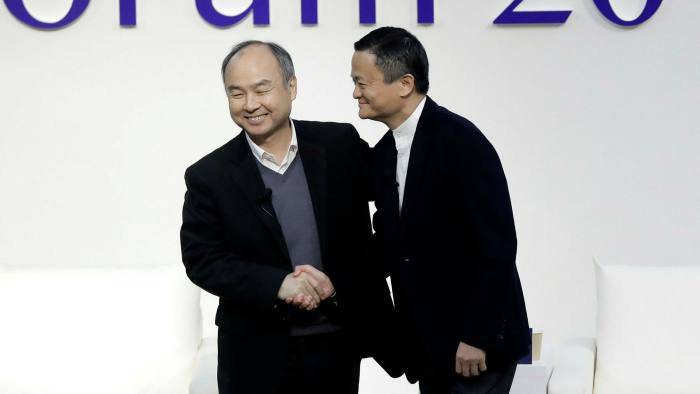 SoftBank's CEO, Masayoshi Son, was an early investor in Alibaba, presently owning over 25% of the company.
Son's initial investment of $20 million into Alibaba has grown to be worth more than $100 billion today, making it one of the Japanese company's most valuable holdings.