With the pandemic grinding the events industry to a halt, business-people around the world have been having a hard time sourcing for suppliers of new products to sell.

Global Sources, one of the leading exhibitions organisers from Hong Kong, has launched a mobile application with hopes to bring the entire exhibitions experience to peoples' smartphones.
The app feels a lot like many other e-commerce apps, but with a slight twist — every product listed there can be sourced directly from suppliers in bulk.
Traders (also known as buyers) are able to filter through a vast range of products from suppliers in China, Vietnam, Japan, Korea, and more, ranging from consumer electronics, lifestyle, fashion, home and living, and more.
Upon finding the right suppliers to connect with, buyers can easily exchange messages with them in a few taps. Powerful translation tools are also available, making cross-border deals a lot smoother.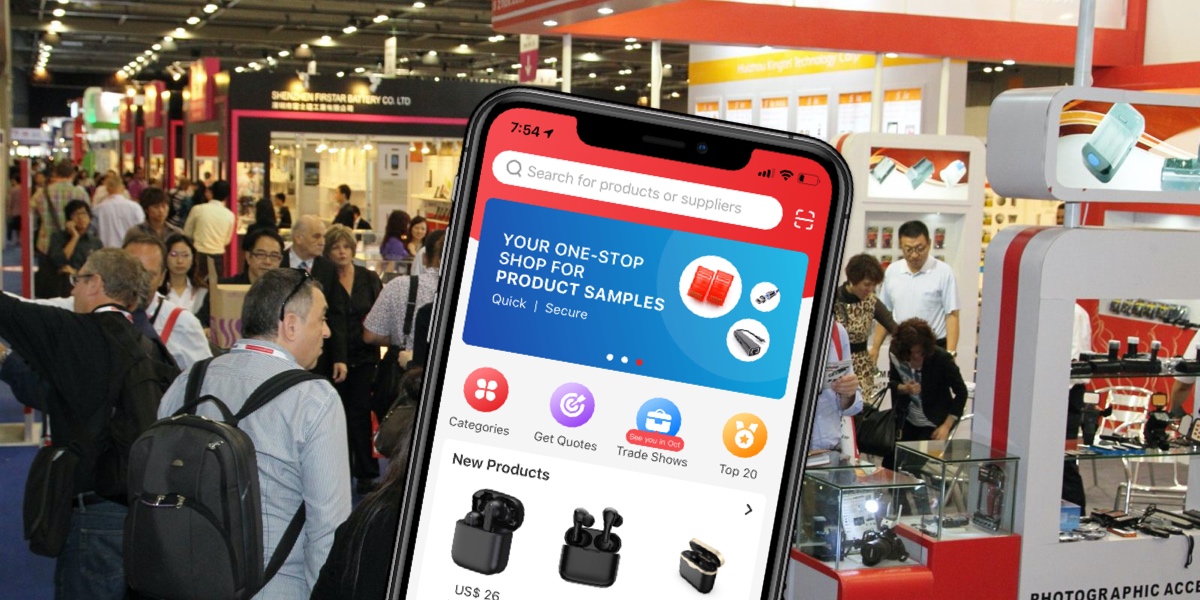 CEO of Global Sources, Hu Wei, mentioned that he is positive about the growing trend in digital foreign trade, and believes that demand will rise again towards the later half of the year.

He also added that buyer inquiries in the recent weeks have risen, as global trade around the world is slowly picking up again.