China temporarily suspends all travel into the country.
Visas of foreign nationals have all been suspended.
---
Alfred Lee27 Mar, 2020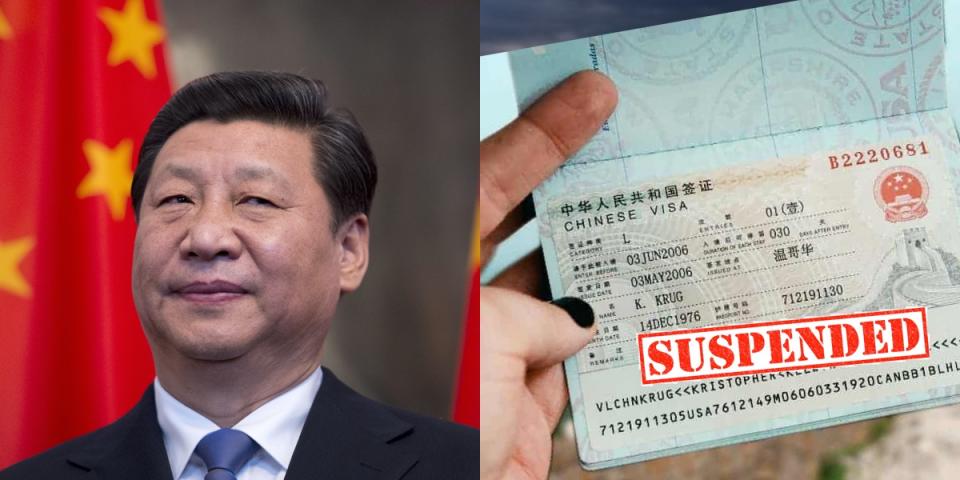 As the global health situation worsens, China has suspended all visas held by foreign nationals, preventing them from entering the country until further notice.
The suspension will take effect at 12 AM on the 28th of March, according to a statement made on the Ministry of Foreign Affairs official website.
The suspension applies to all foreign nationals holding visa, residence permits, and APEC Business Travel Cards....
This article is only available for BEAMSTART community members. Please log in to view it. Registration is free of charge.
Alfred LeeAuthor
Journalist at BEAMSTART. I write about breaking business news in the region.