The fintech company offer loans with lower interest rates and easier access to them.
Under the agreement with the Cooperatives and Small and Medium Enterprises Ministry, KoinWorks will work to educate the SME owners, especially those who have been running their business for one to two years and have sufficient understanding of how lending works.
Established in 2015, KoinWorks currently has more than 370,000 users made up of both lenders and borrowers and it plans to launch eight new services in 2020, including gold saving.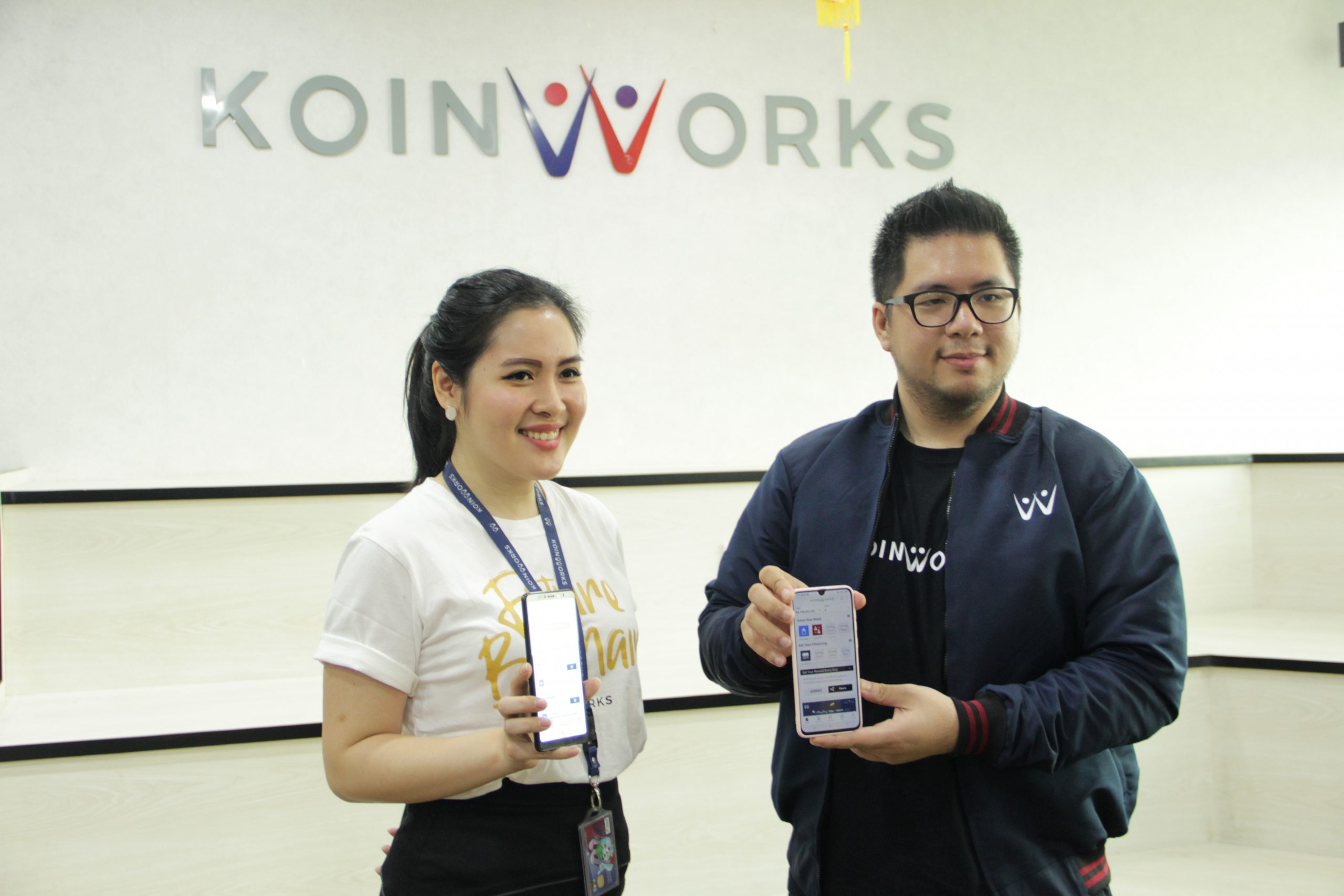 In June 2019, KoinWorks secured $16.5 million in Series B funding from a group of investors led by EV Growth and Quona Capital.
"Consumer loans and business loans are totally different. They are calculated differently. Small businesses have to learn how to make more profit than the interests they have to pay on the loans. We will provide training for SMEs in these matters, supervised by the ministry," KoinWorks' chief marketing officer, Jonathan Bryan, said.