Organised by New Entrepreneurs Foundation, the ASEAN Rice Bowl Startup Awards celebrates the spirit of innovation and entrepreneurship in the Southeast Asian startup ecosystem.
The New Entrepreneurs Foundation is a non-profit organization established by Industry Players in partnership with the Government of Malaysia.
Scheduled on 15 and 16 January 2020, the event is expected to be attended by 500 startup founders, media, investors, startup ecosystem communities, and relevant government officials from across Southeast Asia.
The event is categorized into two components over the two days, the summit and the award ceremony.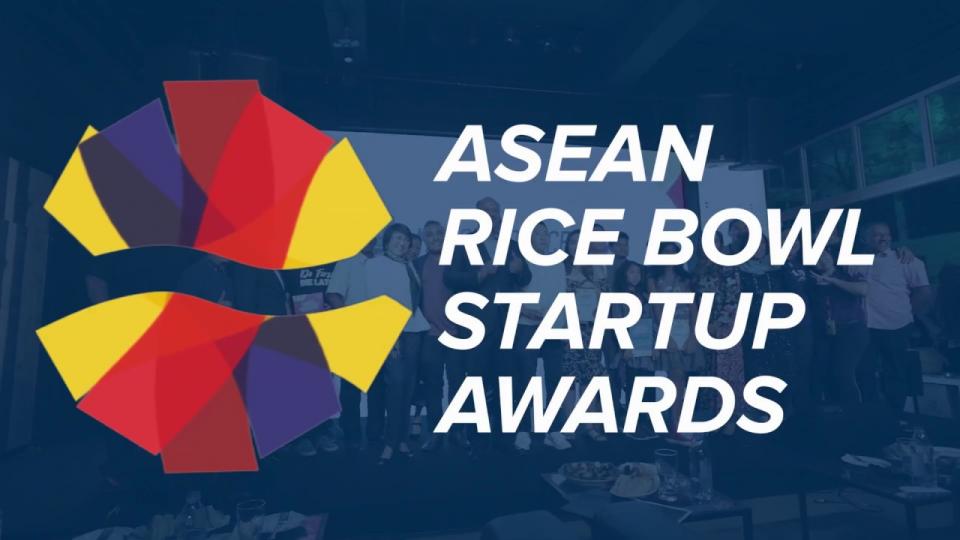 The summit consists of keynote speeches, panel discussions and sharing sessions from prominent individuals in the ASEAN startup ecosystem.
The categories for ASEAN Rice Bowl Startup Awards include Best e-Commerce & Supply Chain Startup, Best AI / Machine Learning Startup, Best Fintech Startup, Best IoT Startup, Best Life Helper, Best Foodtech / Agritech Startup, Best Coworking Space, Best Accelerator or Incubator Program, Investor of the Year, Best Newcomer, Founder of the Year, and Startup of the Year.
The award winners will represent the region to the global level award organised by the Global Startup Awards in the near future.
Tickets for the Group category (minimum of 3 persons) are priced at RM300 while tickets for the Delegate, Finalist and Investor category are available at RM400.
Tickets for the event can be purchased at here