The Hong Kong-based startup investment firm and accelerator program previously invested US$30,000 per startup for cohorts one to three, US$70,000 per startup for its fourth batch, and US$150,000 for the fifth cohort.
With applications closing on March 18, the sixth cohort of Betatron's program is scheduled in the second quarter of 2020 and will last for 42-45 days approximately.
Betatron targets tech companies to help them raise their next round of funding and accelerate business growth.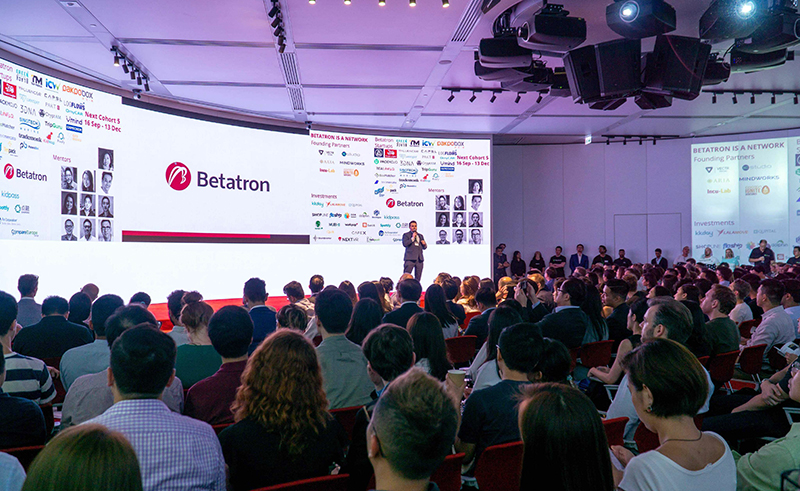 Established in 2016, Betatron claims to have invested in 37 startups from various sectors under the accelerator program.
"We're also enhancing the value we add to each startup by adding an investor roadshow across Asia and North America, plus Demo Days in Hong Kong, Singapore, and Silicon Valley – which gives each startup the best chance to raise their next funding round and generate worldwide exposure," director of marketing at Betatron, Sam Ameen, said.