Nadiem Makarim, the CEO and founder of Indonesian tech titan Gojek, has long been speculated to become part of Jokowi's next cabinet.
He was previously rumored to be named as the minister in charge of either education or small and medium-sized businesses.
Makarim was summoned today to the State Palace by the president to accept the cabinet appointment.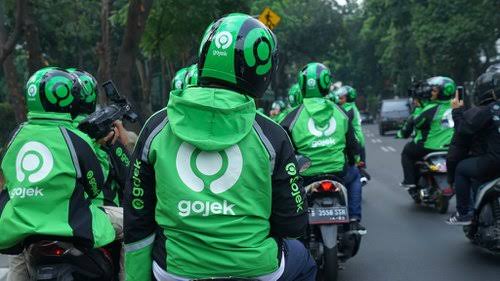 Gojek has planned for this possibility and there will be no disruption to its business.
Campaign chairman Erick Thohir said:
"The president needs the younger prospects to shore up his focus on human resources development in his second term."