Stripe has launched its service in Malaysia — providing faster online business transactions
Interbank FPX as a payment option are currently being tested as well.
---
Syamil Faisal 8 Oct, 2019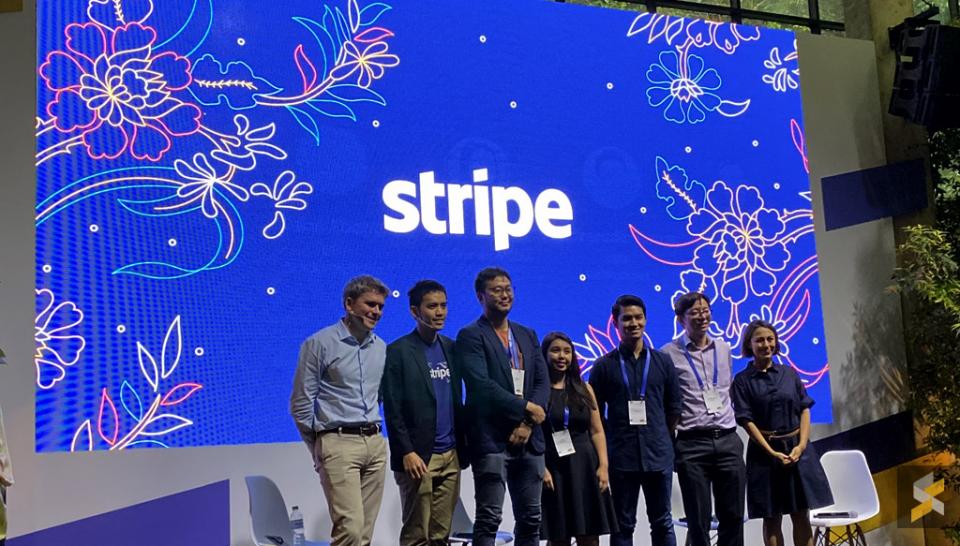 Global payments solutions provider, Stripe has officially launched in Malaysia — offering a plethora of services to help businesses go digital.
The long-awaited launch is a partnership between the US$ 35 Billion valued global tech company and Malaysia's PayNet.
Stripe has also announced that interbank FPX (Financial Process Exchange) payments are also available as a payment option, although currently in beta.
Stripe has been in beta for Malaysia for a while now, testing their services with many well-known Malaysian businesses such as Easystore, Dahmakan, and FashionValet.
John Collison, Fo-founder and President, Stripe, said during the launch:
"Even today, less than eight percent of commerce is online, largely because moving money on the internet remains complicated, cumbersome and slow. At Stripe, our goal is to remove these barriers and build the kind of infrastructure ambitious businesses need to run at internet speed and scale."