MaGIC extends application deadline for Global Accelerator Programme (GAP)
Due to overwhelming response of applications.
---
Wallace Ho14 May, 2019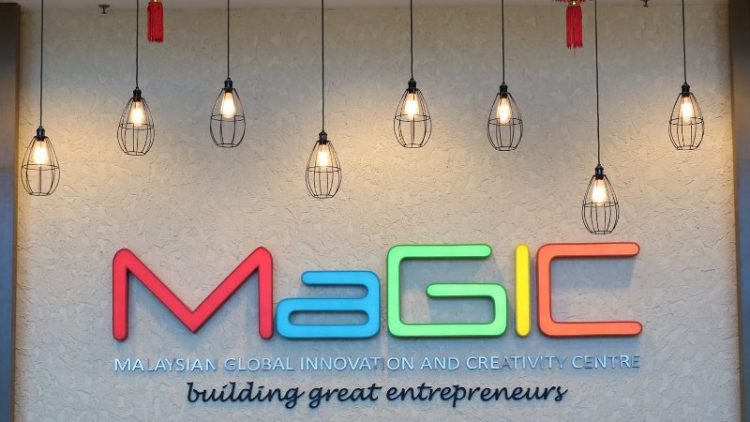 MaGIC, the government accelerator focused on catalyzing the growth of startups within the region has extended the application deadline for the Global Accelerator Programme to 17th May.
The Global Accelerator Programme (GAP) will handpick 30 qualifying startups across the world to participate in a 4 month long intensive programme designed to accelerate their growth to greater heights.
Below are 3 featured startups from the previous cohort (Cohort 2):
TresGo
Founded by Nadhra Fauzi and Safiyya Azman, TresGo is an automated system focused on solving the 3 main pain points of online selling — Storage, Packing, and Delivery.
Through TresGo's pay-per-use solution, online sellers can easily get inventory space for their products, packaging, and last mile delivery.
Since MaGIC's programme, TresGo has been experiencing 20% month-on-month growth and has raised a round of funding from Cradle Fund.

Amalan Indonesia
Founded by Arne Hartmann in Indonesia, Amalan is a social enterprise providing trusted debt management programs to help Indonesian borrowers make their monthly loan payments.
By analysing borrowers' income, loans, and assets, Amalan helps find a solution that is beneficial to both borrowers and lenders through a personalized repayment plan via affordable instalments.
Since MaGIC's programme, Amalan has now expanded operations and is now serving clients in Malaysia.
MotionsCloud
Founded by Lex Tan, MotionsCloud is an all-in-one solution for insurance companies to greatly improve the claims process.
Through their solution, MotionsCloud is able to reduce fraudulent claims, expedite claim-cycle time from days to just hours, and increase the accuracy/consistency of claims value.
Today, MotionsCloud is serving customers across Germany, Austria, Netherlands, United States, and more.
The Global Accelerator Programme
MaGIC's Global Accelerator Programme brings a huge range of benefits to participants, ranging from perks worth over $500k, world-class mentoring and training, corporate partnerships, and investor matching opportunities.
To apply, visit the MaGIC Global Accelerator Programme (Cohort 3) application page here (Application deadline is 17th May).