Japanese Body Therapy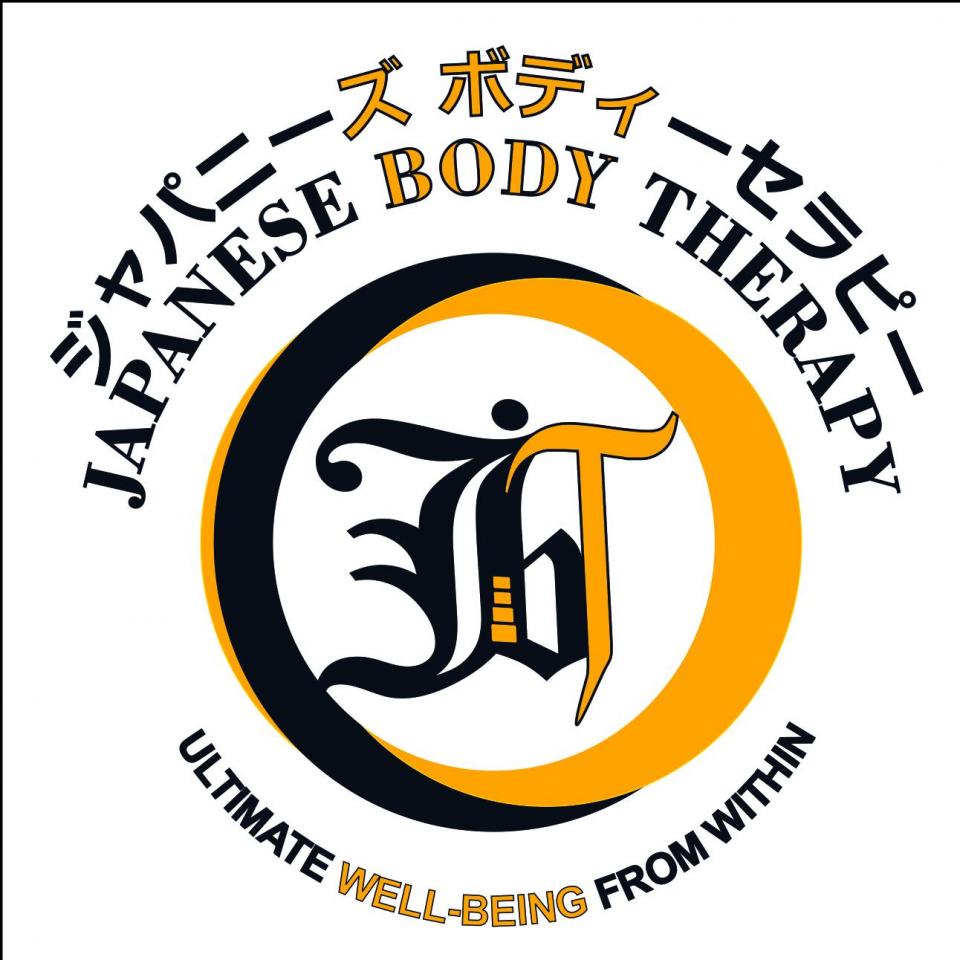 JAPANESE BODY THERAPY is a Signature Healthcare and Wellness Provider in Singapore providing Holisti
---
Year Founded
Not Specified
Company Size
Not Specified
Funding Raised
Not Specified
Y-Combinator
Not an alumni
---
About Japanese Body Therapy
Having a good or corrected body posture is the first step towards achieving a pain-free body. In addition to restoring the body's balance through pelvic correction and Seitai, we also focus to strengthen your inner muscles that support the skeletal frame, thus making your body less prone to pain.
With Our comprehensive Balancing Treatment ensuring Pelvic correction for restoring Body Posture, Inner muscle strengthening, and Muscle adjustment, we work towards treating pain from the cause and create a pain resistant body.
Tackle pain from the cause. Pelvic correction restores Body posture. Inner Muscle strengthening provides support for skeletal frame. Muscle Adjustment helps in creating a pain resistant body.
---
---
Founders & Key People