Taiwan Tech Arena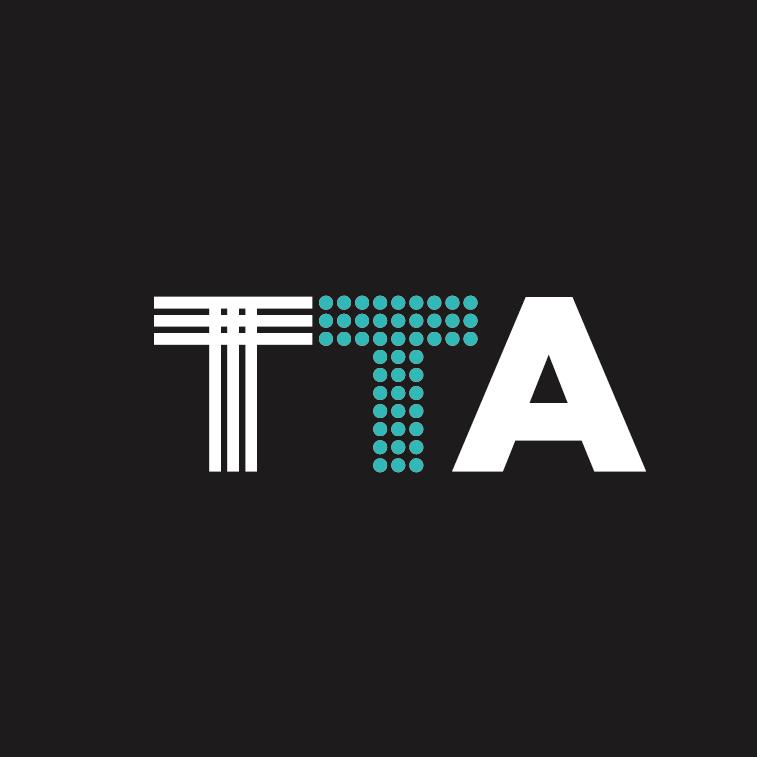 Empowering Global Tech Startups
---
Year Founded
Not Specified
Company Size
Not Specified
Jobs Available
No Open Positions
Funding Raised
Not Specified
Y-Combinator
Not an alumni
---
About Taiwan Tech Arena
Taiwan's strong R&D background and deep talent pool means this is the perfect place to nurture technology startups.

Our tech ecosystem is ready to scale. Venture capitalists, engineering service providers, and technology developers are standing by to collaborate and build.

Taiwan is an ideal environment for global investors to enter the market and establish a presence in Asia.