Marina Tran-Vu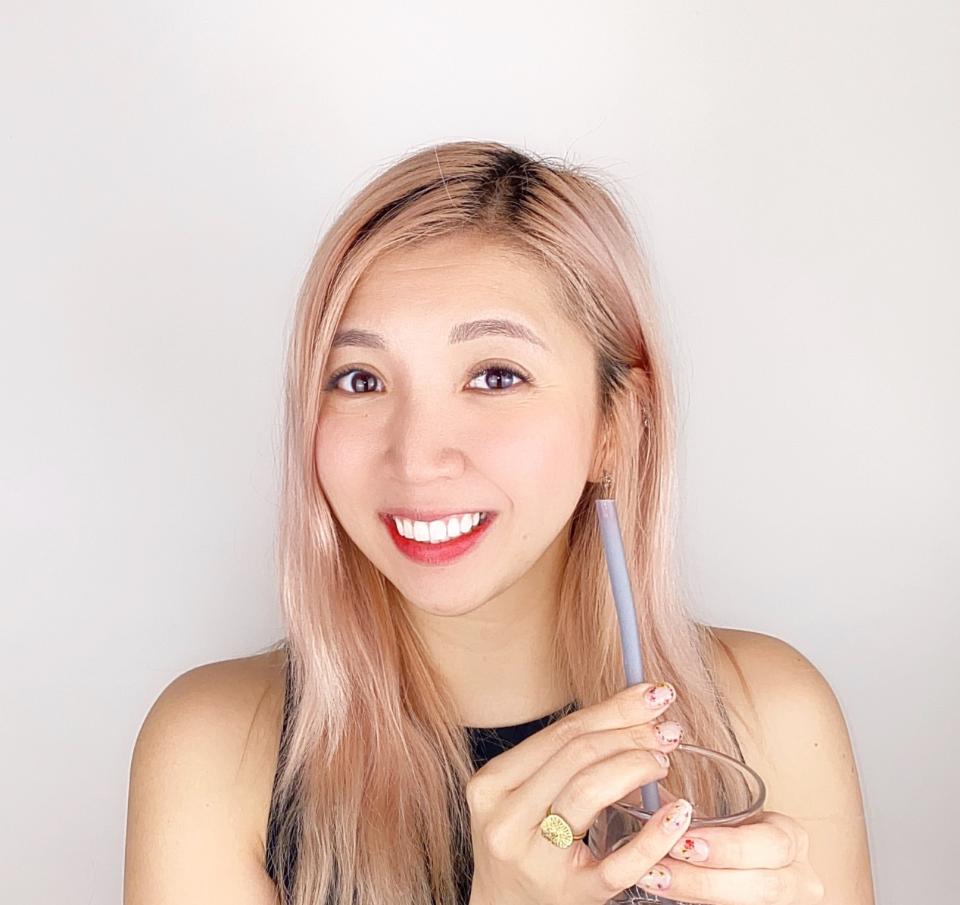 Founder & CEO of EQUO International
---
---
About Marina Tran-Vu
Marina was born in Canada, years after her parents immigrated during the Vietnam War. She studied commerce with a focus on marketing, and had educational and internship stints in South Korea and Hong Kong.

She started the first ever student Investment Banking Competition in Canada, competed and won multiple case competitions, and was shortlisted as a Finalist in the Globe & Mail Cannes Young Marketers Competition. She has over 10 years of brand management experience at companies including Unilever, Bacardi, LG Electronics and Spin Master. 

With the inspiration of trying to build a sustainable future for her nephew and working to support local economic growth and job creation from her parent's hometown, she decided to venture on her own to bring to the world truly eco-friendly solutions through the sustainable brand, EQUO.

Recently she and HYYH Trading were the recipient of the SME100 Fast Moving Companies in Vietnam award and Marina was named one of Flik's 21 Womxn Entrepreneurs to watch in 2021.
---
EQUO is a sustainable brand delivering easy solutions for everyday single-use plastic items. First line of products is drinking straws made from grass, rice, coconut and sugarcane. 100% plastic-free, biodegradable, compostable and non-toxic! Additional categories will include utensils, dishware and stationary. EQUO products don't ask you to learn or change your actions or behavior. They are easy, no brainer switches so simple, you may not even notice them - even though Mother Earth does.