Daniel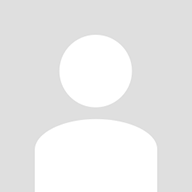 ---
---
*Permanent Part Time Security Bouncers Needed* ❗️❗️❗️

You're required to have a valid *PLRD* pass.

3 days week
Wed/Fri/Sat - $230 *(If complete 3 days)*

*Time:* 9:30PM - 6:00AM

*Attire:*
1x Smart Black Collard Shirt
1x Smart Black Pants
1x Smart Black Shoes
1x Black Blazer
1x Torchlight

📞 Contact Daniel via Text/Whatsapp/Call @ *84605703*.

📝 Interviews on only Friday and Saturday. Before 10:00PM or after.