Tim
Co-Founder fundrequest & Arkane
---
---
About Tim
https://arkane.network
Gives enterprises access to build web 3.0 enabled technology.
https://fundrequest.io
A marketplace to fund open source software issues and reward the developer directly.
---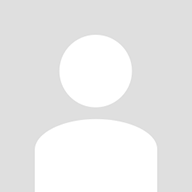 Help enterprises access web 3.0 and build products and services on top
FundRequest is a decentralised marketplace for open source software collaboration. It is a platform to fund software development and to reward community contributions using blockchain technology. Users receive monetary and reputation-based rewards for solving issues in open source projects. The funds are transferred to the solver of the issue upon successful delivery.