Kenneth Ho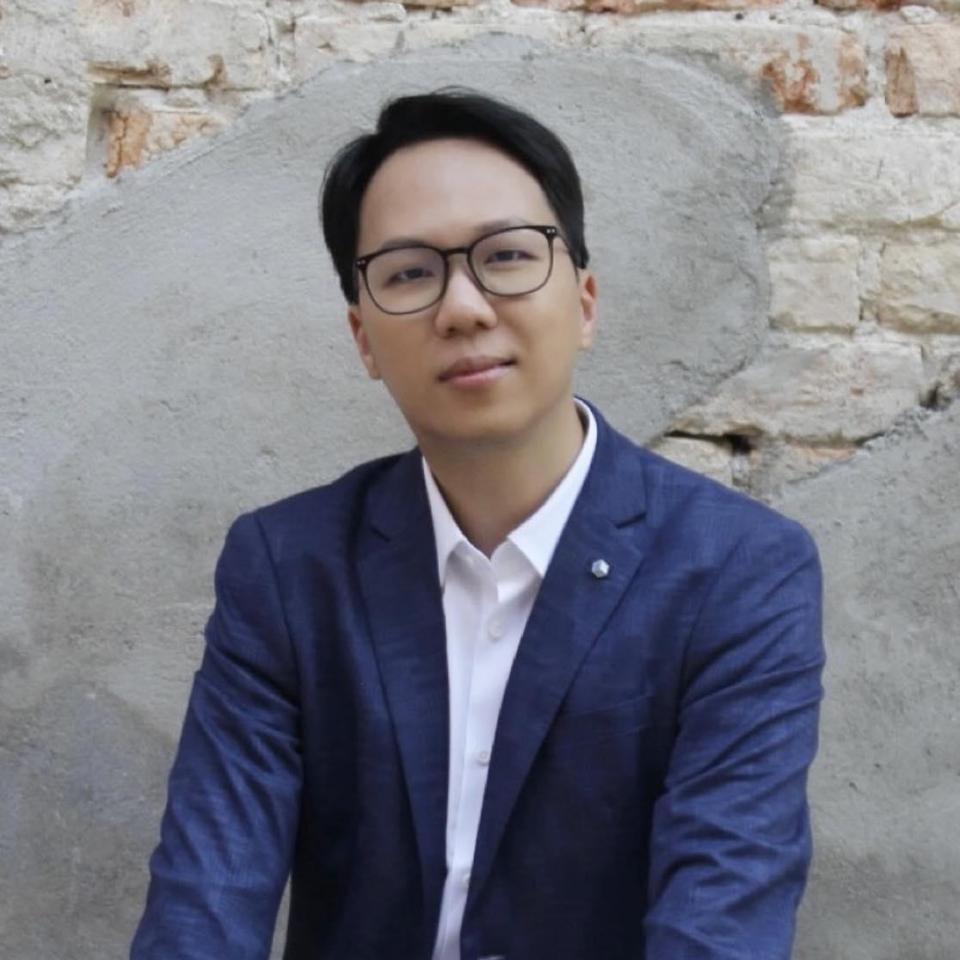 Director @ BEAMSTART
---
---
About Kenneth Ho
I lead BEAMSTART - a news, events, and jobs platform on startups, technology, and business.

Am passionate about technological innovation, entrepreneurship, and angel investing. Previously founded and sold 2 companies in the education and content aggregation space.

Today I spend my time expanding BEAMSTART with the focus on supporting and investing in founders who are building innovative tech startups. I believe that entrepreneurs are crucial to creating a better tomorrow, and bridging them to the relevant resources and connections could go a very long way.

At BEAMSTART, we have also recently launched a new micro-VC fund, with a focus on investing in seed-stage startups in Southeast Asia. At present, we have invested in 7 startups ranging from news/media, esports/gaming, and SaaS.

Let's connect and explore the value we can bring together!
---
I lead the company and its day-to-day operations. From sales to product development, to fundraising, I pretty much dabble in various areas pertaining to marketing.
---
Education
After returning from Japan, I enrolled in Monash University (Sunway Campus, Malaysia). Majored in Business Systems. (IT Project Management, System Analysis and Design, Data Mining, Computer Modeling for Business Systems).
Moved to Japan when I was 16 and enrolled in St. Mary's International School (Tokyo). Was here for my senior year (Grade 10 - 12) and graduated with the International Baccalaureate Diploma.