UI/UX Designer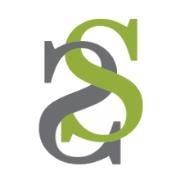 Soft SpaceMalaysia
---
Salary Offered
Not Specified
Experience Required
2+ years
---
Responsibilities
- Turn ideas and concepts into simple and engaging user experiences
- Translate requirements into simple interaction models
- Create architectural maps, interaction user flows, and wireframes
- Create user-centred designs and prototypes
- Effectively communicate results and describe and/or illustrate suggestions for improvement
- Conduct product audits to identify bugs and usability issues during the development cycle

Requirements
- Promote and practices good usability and able to optimise the user experience for web and mobile
- Has strong information visualisation skills
- Ability to work collaboratively across disciplines (IA, strategy, interaction design, code) and ideas about how to grow the intersections between them
- Able to sketch out ideas on paper before you diving into your prototyping tool of choice (Photoshop, Illustrator, Indesign, Mindmap Mindmanager, Axure, HTML & CSS)
Care for detail and pixel perfection

Extra Plus Points
- Fluency in Apple iOS, Android, Blackberry and Windows design language and requirements
- Verbal skills to help clients understand what we're building for them
- Experience in recommending and running appropriate A/B tests to measure the impact of requirement and design changes

Perks & Benefits
- A happy employee creates a happy work environment this we've packaged out perks and benefits to suit you.

Medical Plan
- At Soft Space, we believe in putting our employees first. Rest assured that we've got you covered.

Dental
- Our dental coverage will take care of your pearly whites for you. After all, your smile is our pride.

Vision
- We know designer frames can be pricey which is why we have included it as part of our coverage plan for you.

Food & Drinks
- No one works well with an empty stomach. At Soft Space, we have bottomless drinks and endless array of snacks.

Parking
- We understand driving around KL city can be quite expensive and daunting sometimes. We will bear half the cost of your monthly parking fee.

Cool Gears
- Everyone gets the latest and greatest tech gear. You will also get your hands on the latest iOS, Android and WIndows devices.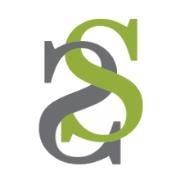 Reshaping Finance
Company Size: Not Specified
Year Founded: Not Specified