Director of Human Resources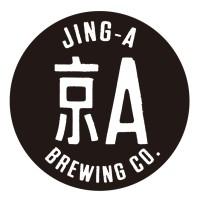 Jing-AChina
---
Salary Offered
$1500 — $2500 monthly
Experience Required
10+ years
---
Key Responsibilities
Design and implement people strategy and HR operating model to enable both short- and long-term business development.
Plan, execute and track human capital plan, drive people cost-effectiveness to ensure right resource at the right place.
Set upright organizational structure, compensation, and benefits framework, and performance management framework to boost high performance.
Develop company culture and policies, ensure implementation from top-down and in line with local government regulations.
Drive recruitment efficiency by hiring the right people in the right position at right time from the right channel.
Develop and launch learning and talent development framework to ensure sufficient organization capability and talent bench to enable business growth.
Coordinate with key stakeholders and partners to ensure company-wide HR operation process i.e. onboarding, attendance and payroll handling, health, and insurance, probation and contract management, expatriate management, etc. are compliant, best-in-class, and continuously improving.
Responsible for office administration management, ensuring management of office maintenance, policies, and best practice working with Finance and other departments to ensure timely action of office-related procurement, IT, and other bills.
Required Experience
A minimum of 10 years of work experience in HR overall and office administration, with at least 2 years of HR generalist people management experience. preferably within a hospitality or retail environment
Positive, out-going personality with strong stakeholder management and influencing skills
Detailed oriented with the ability to effectively manage projects to meet tight deadlines as well as develop and manage long term campaigns
Bilingual language skills with native Chinese and fluent written/spoken English
In-depth knowledge of China labor law, standard HR policies, procedures best practices
Strong English skills a strong plus
Compensation and Package
Competitive salary and health/social insurance entitlements
The monthly allowance at all Jing-A locations as well as access to staff discounts on F&B, merchandise, event ticket sales, and more
Access to Jing-A bonus scheme, rewarded annually and tied to individual and company performance
Regular team and company-wide outings and celebrations
Opportunity for growth and development via paid-for training programs (i.e. Cicerone Beer Certification, leadership nurturing)
Statutory leave and public holiday entitlements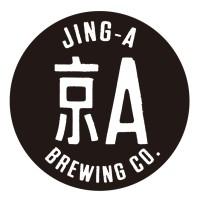 Curious beer for different people.
Company Size: Not Specified
Year Founded: 2012