Google's parent company, Alphabet announced this week its acquisition of Siemplify, a SOAR (security orchestration, automation and response) specialist.
The giant search engine based company plans on including Siemplify's services alongside Google Cloud's Chronicle to boost cybersecurity measures.
This comes after a record-breaking number of cyber attacks in 2021 and the cybersecurity breaches are becoming more malicious and sophisticated over time.
Moreover, with consumers relying further on digital services, it is a critical time for Google to improve its cybersecurity measures.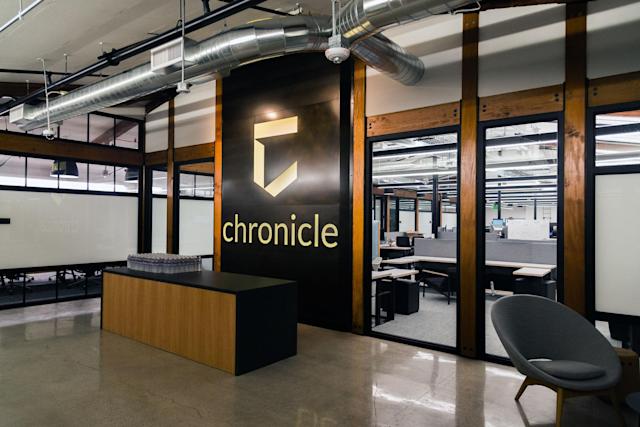 According to Google Cloud Security vice-president and general manager, Sunil Potti, the goal of the acquisition is to "solve more incidents with greater complexity while requiring less effort and less specialised knowledge".
Siemplify will allow the Chronicle to manage security threats more efficiently at a lower cost.
Siemplify previously raised US$58 million during its last investment round in 2019.
In 2021, the cybersecurity company saw a 75% increase in its consumer base.
Siemplify will now be the first cyber acquisition by Alphabet outside the US.
Meanwhile, this is not the only measure taken by Alphabet to improve cybersecurity.
Recently, Google announced its updates to Google Chrome after revealing multiple vulnerabilities on the browser in a new blog post.