Highlights: MDI Ventures, Finch Capital launch pre-series A fund for Indonesian tech startups; China tops world in AI patent filings, surpassing the US for the first time
November 27: Latest business and tech news around the world.
---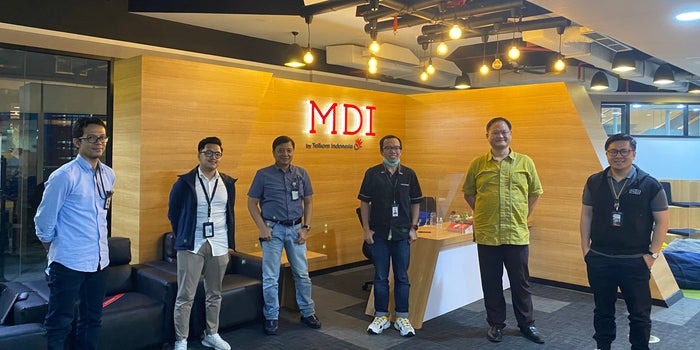 Already a member?
Sign in to read this article & enjoy the following:
Access to members-onnly content, events, and more
Connect with a global community of CEOs, Business Owners, and more.
Free Business Feature & Profile Listing
Post Unlimited Jobs & Hire Talent Effectively
Connect with Investors and Fundraise
Search through entire members, companies, and investors directory
and lots more!