Tech business news digest: Highlights on tech business news around the world on 13 November 2020.
CHINA:
1. China will strive to achieve major tech breakthroughs: President Xi
2. China wants self-driving tech in half of new cars by 2025
3. China couriers handling 26% more parcels during this year's shopping festival
4. Alibaba, JD set new records to rack up record $115 billion of sales on Singles Day as regulations loom
5. Alibaba expects livestreaming e-commerce penetration rate to reach 30%
6. ByteDance to generate over $27b in ad revenue this year, sources say
7. Gaming boom plays into Tencent's hands with 89% profit rise
8. Chinese Twitch competitors Douyu and Huya report slower growth as offline entertainment recovers
9. Xpeng Motors shows robust growth on back of strong P7 sales
10. Pinduoduo stock soars while its user base closes in on Alibaba
11. CosMX, battery supplier to Dell and HP, seeks US$490 million IPO in Shanghai as Star Market looks beyond Ant Group's halt
12. Qi An Xin leads $60m Series D in cloud communication service platform XYLink
13. Edtech company Huatec bags $44m from China Reform Culture Holdings
MOBILE-ONLY MARKETS:
1. Singapore looks to woo global tech execs with special visa
2. Alibaba-owned Lazada saw 'record' sales on Singles Day, its Singapore CEO says
3. Shopee sets new record with 200 million items sold on Singles' Day
4. Reliance Industries to invest up to $50m in Breakthrough Energy Ventures
5. Indian venture debt firm BlackSoil completes the first close of new fund at over $14m
6. Ascent Capital closes its debut Myanmar-focused fund at US$88M
7. Ninja Van teams up with NearMe for e-payment services in Myanmar
CROSS-BORDER:
1. TikTok can continue to operate in the U.S., Commerce Department says
2. PUBG announces India return with new game and $100 million investment
3. Kairous Capital wants to bring Chinese tech startups to SEA via Malaysia, plans RMB fund
OVERSEAS:
1. Group of 165 Google critics calls for swift EU antitrust action
2. Disney shares rise after reporting 73 million paid Disney+ subscribers, losses not as drastic as expected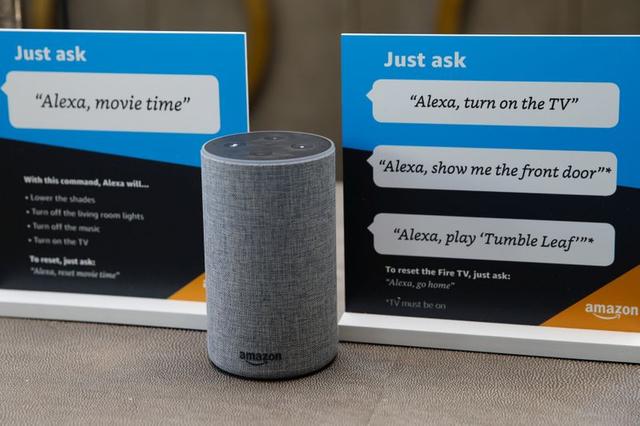 3. Amazon shifts some voice assistant, face recognition computing to its own chips4. Amazon's in-garage delivery is now available in 4,000 US cities
5. DoorDash, Roblox, Wish and Airbnb all expected to go public before year's end, sources say
6. Daimler will shrink with shift to electric, autonomous cars
7. Uber-rival Bolt to invest over 100 million euros in European e-scooter market
8. Sony PS5 sold out online as pandemic chills real-world retailing

9. Peregrine Ventures launches USD 300 million fund for life sciences startups
10. Menlo Security, a malware and phishing prevention startup, announces $100M Series E on $800M valuation
11. London-based Railsbank, a banking-as-a-service platform for fintech companies, raised $37 million
12. Kentucky-based Venminder, a provider of third-party risk management assessment tools, announced that it raised $33 million
13. Livestorm raises $30M for its browser-based meeting and webinar platform
14. Gaming startup Statespace raises $29 million, tops 1.5 million MAUs
15. Improving America's Financial Health: Truebill Banks On $17M
This digest is contributed by Chinaccelerator.