Tech business news digest: Highlights on tech business news around the world on 23 October 2020.
CHINA:
1. China 5G Leads With 110M Users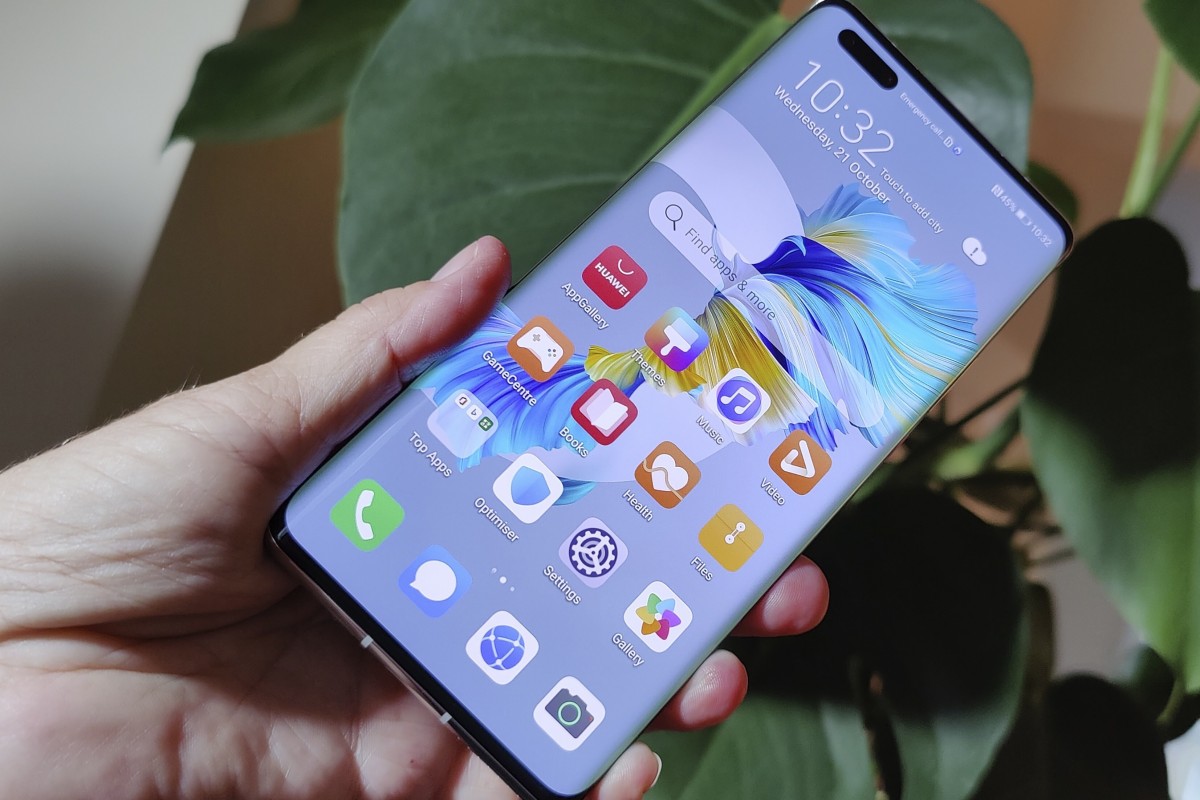 2. Huawei unveils 5G Mate 40 flagship smartphones as chip supply constraints loom
3. Meituan to raise USD 2 billion in debt, partly for "refinancing"
4. Ant Group posts 74% year-on-year profit increase ahead of mega IPO
5. Baidu, New Oriental Seeks Second Listing In Hong Kong
6. China's E-commerce Platform Pinduoduo Collaborates With National Research Center in Smart Agriculture
7. Airtel invests in automobile supply chain platform 4Wheels Technology
8. Baidu-backed video sharing and streaming services Baijiayun nets $14m
MOBILE-ONLY MARKETS:
1. Vietnam's e-commerce forecast to grow 20% in Q4 to reach US$12B by year-end
2. Vietnamese online travel startup Vntrip adds US$7m in series B round
3. Singtel's NCS acquires digital services startup 2359 Media
4. ProfitBoard Ventures launches US$100M fund to back early, growth-stage startups in SEA
5. Thai court lifts ban on online news site Voice TV amid ongoing protests
6. Israeli visual search startup Syte raises USD 30 million for product discovery platform
7. Gojek-owned GoPlay banks on external investors to make it big in Indonesian OTT
8. Ahead of merger with Dana, Tokopedia emerges as top shareholder in OVO
CROSS-BORDER:
1. India's richest state Maharashtra invites Tesla after Musk hints entry into India
2. Saudi Arabia signs MoUs with IBM, Alibaba and Huawei on AI
3. Amazon announces $100 million logistics investment in Mexico
4. Crypto startup Bonded raises US$2.25M
5. Singapore-based adtech company Adzymic expands into Thailand, Japan and Hong Kong
6. Tesla reports another profitable quarter with an eye on China
7. Snapchat to ramp up investments in India
OVERSEAS:
1. The smart speaker market is expected grow 21% next year
2. California appeals court rules Uber, Lyft must reclassify drivers as employees
3. AT&T takes pandemic hit, but surpasses revenue expectations
4. Facebook will start charging for WhatsApp Business services
5. Nvidia's acquisition of Arm will drive growth in computing power, says SoftBank's Son
6. Cisco's Webex participants near 600 million as pandemic flares again
7. Tesla's release of new 'self-driving' software closely watched by U.S. regulator
8. WhatsApp to offer in-app purchases, cloud hosting services
9. HBO Max hits 28.7M subscribers in Q3, but few are over-the-top
10. Toronto investment firm Clearbanc Intends To Provide Another $1B, This Time In D2C Inventory
11. RepTrak partners with Onclusive to combine reputation and PR data
12. Subscription e-bike Startup Dance Raises €15M
13. Freelancer banking startup Lili raises $15M
14. TeleSense Harvesting $10.2M Series B For Grain Spoilage Predictor
15. Render raises $4.5M for its DevOps platform
16. Here.fm raises $2.9 million to reimagine video chat
This digest is contributed by Chinaccelerator.