Tech business news digest: Highlights on tech business news around the world on 25 September 2020.
CHINA:
1. Huawei said it's the second-largest laptop vendor in China
2. Alibaba links Tmall Supermarket and Ele.me to expand on-demand grocery delivery
3. Li Auto picks Nvidia over Mobileye for newest self-driving cars
4. Trust Bridge Capital Invests And Takes Control Of WeWork China
5. Chinese supply chain firm Xingyun 行云 banks $200m in series C raise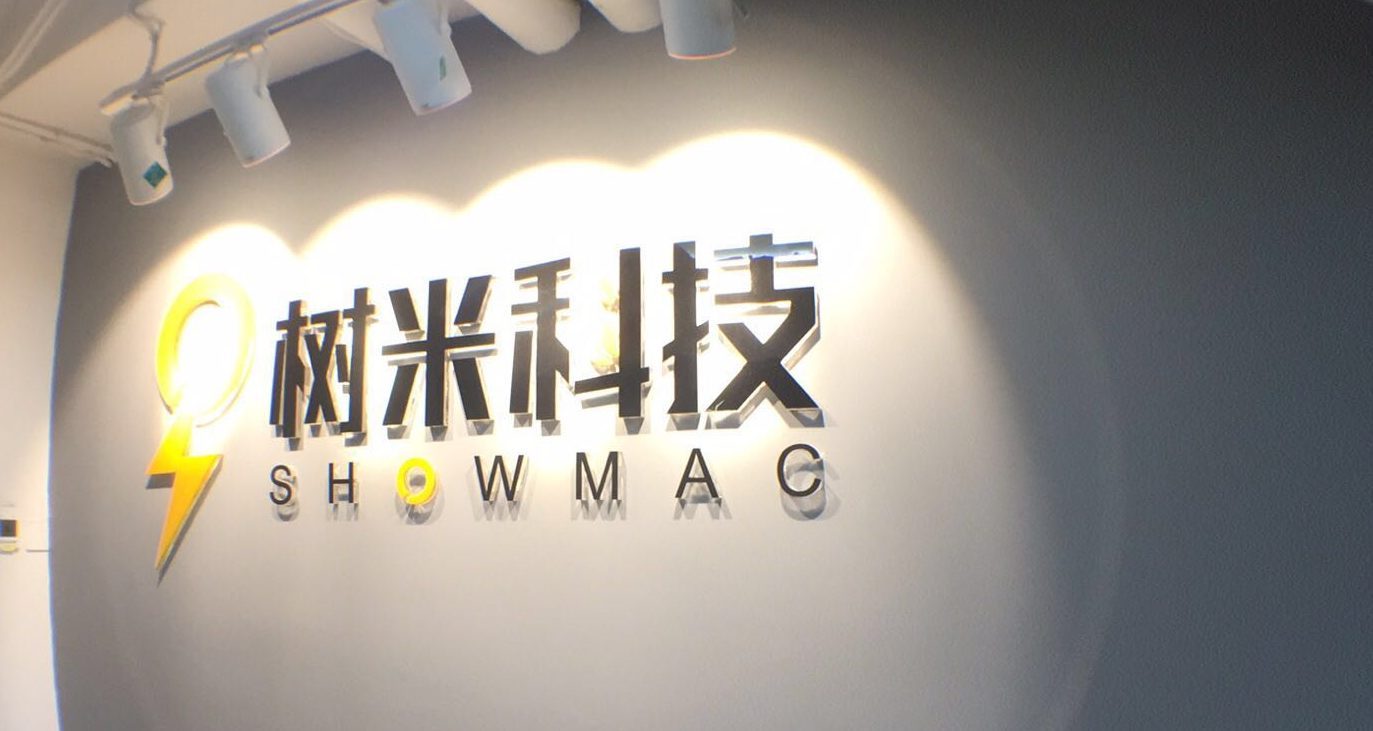 6. The eSIM maker Showmac Tech 树米科技 powering Xiaomi's IoT devices raises $15M
7. Chinese Enterprise AI Solution Startup Recurrent AI Raises $12M
8. VSLAM-based AR solution provider 诠视科技 Xvisio Technology closed 7-figure RMB in Series A round
MOBILE-ONLY MARKETS:
1. Twitter-backed Indian social network ShareChat raises $40 million
2. JomParkir secures Series A to provide smart parking solutions in Malaysia
3. BigBrainBank raises 7-figure seed funding to allow people to make investments with minimal financial knowledge
4. Indian D2C e-tailer Hopscotch raises USD 25 million amid the slowdown
5. Indonesian fintech startups Flip, OY! nab funding to expand ops
CROSS-BORDER:
1. Thailand takes first legal action against Facebook, Twitter over content
2. Electrified by Tesla, Chinese startups are on the charge
3. Samsung signs up Verizon as first customer for indoor 5G gear
4. U.S based AI company Beyond Limit lands US$113M to expand its AI tech into Asia with new HQ in Singapore
5. Huami's Smartwatch Amazfit to be Sold in 2,870 Walmart Stores in North America
6. Chinese "Dollar Store" MINISO Plans US IPO
OVERSEAS:
1. Google, U.S. government prepare for battle over market power
2. Germany pledges to speed up EU efforts on crypto-assets, capital market
3. Spotify, Hollywood producer Chernin to adapt podcast shows for films, TV
4. Amazon unveils its own game-streaming platform
5. Amazon redesigns Fire TV, introduces new Fire TV Stick and low-cost Fire TV Stick Lite
6. EV charging network ChargePoint to go public via SPAC
7. Airship acquires SMS commerce company ReplyBuy
8. Greenlight, maker of money management app for kids, now valued at $1.2B following $215M Series C
9. NUVIA raises $240M from Mithril to make climate-ready enterprise chips
10. Within3 Secures Over $100M For Life Sciences Collaboration Tool
11. A U.K. fintech company Ripjar raises $37M for AI that detects finance crime
12. Amazon-backed Turntide Technologies Raises $33M For Digital Motor
13. E-commerce platform Whitebox raises $18M
14. Spectrum Labs raises $10M for its AI-based platform to combat online toxicity
15. New $9.3M Series A Helps Blueboard Give Employers Reason To Reward Employees
16. Andreessen-backed Silo Grabs $9M Series A To Streamline Food Supply Chain
17. Homesome Raises $6.7M Series A For Grocery Platform
18. Rephrase.ai raises $1.5M to use synthetic media for personalized sales pitches
19. Egyptian payments platform Kashier raises six-figure seed
This digest is contributed by Chinaccelerator.