Singapore and Malaysia will be reopening borders for business travel starting from August 10th 2020.
The reopening is part of a "reciprocal green lane" between both countries, announced by both country's ministries of foreign affairs, after nearly 5 months of closures due to the pandemic.
"These two schemes are meant to address the needs of different groups of cross-border travellers between both countries", said Foreign Minister Datuk Seri Hishammuddin Tun Hussein and Singaporean counterpart Dr Vivian Balakrishnan in a press statement.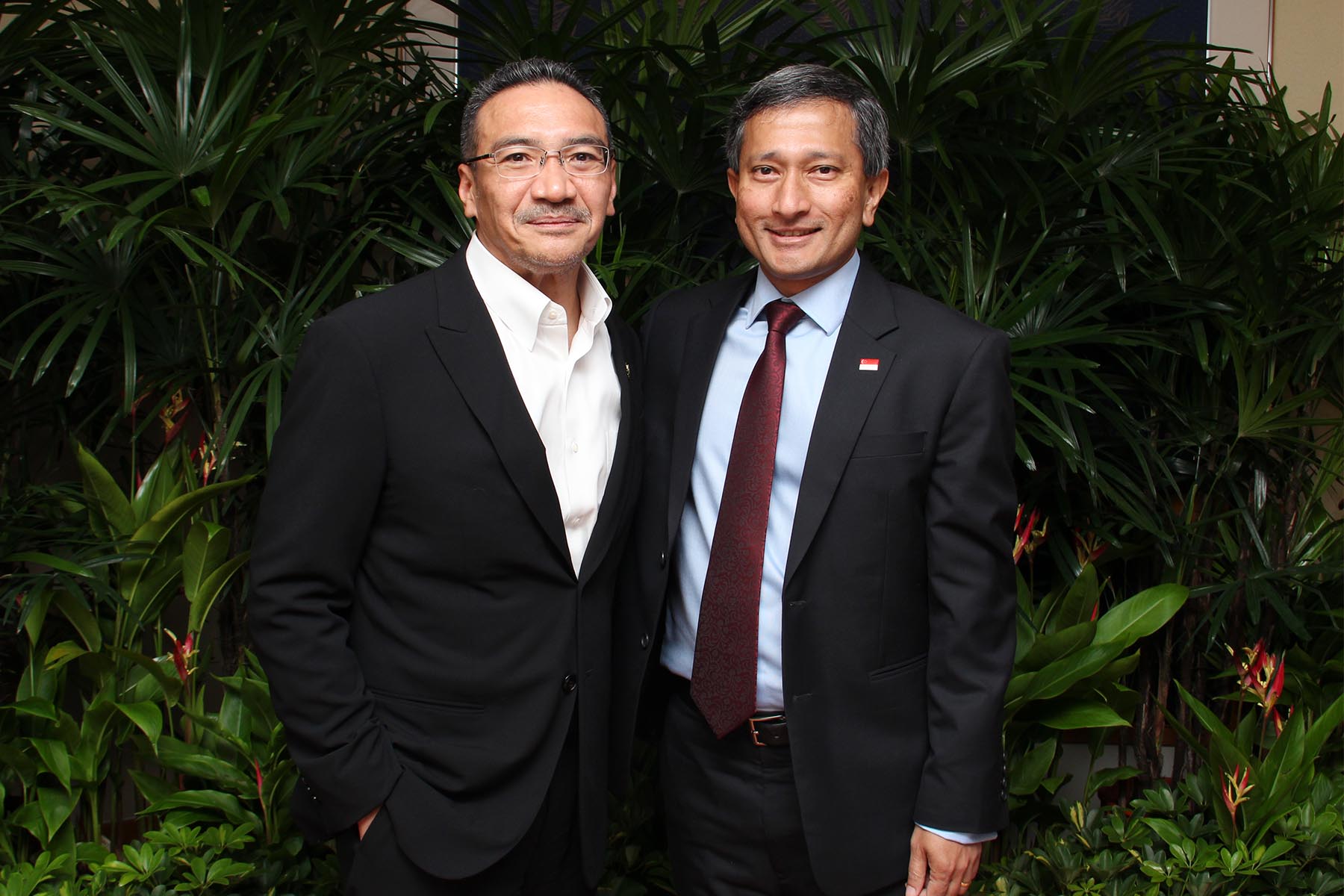 The RGL will only allow cross-border travel between the 2 countries for essential business and official purposes only, and all travellers will be required to undergo a swab test prior to that.
These new changes will also allow Singapore and Malaysian residents who hold long-term immigration passes to enter each others countries for work purposes, but they must work consecutively in that country for three months prior to being allowed to return home for short-term leave.
"Officials in Malaysia and Singapore are working expeditiously toward the targeted implementation of RGL and PCA on August 10, 2020. This will give the opportunity for the relevant agencies of both governments to continue their consultation to finalise the standard operating procedures of the two initiatives," the statement said.