Japan seeks to sign an agreement in aircraft industry cooperation with Malaysia this summer.
Japan will set up a framework for working with Malaysia in producing aircraft parts and training aviation industry personnel.
From the total of ¥1.8 trillion in 2018, Japan aims to boost sales in the aircraft industry to around ¥3 trillion in 2030 and the partnership with Malaysia will lead to an increase in earnings for Japanese companies.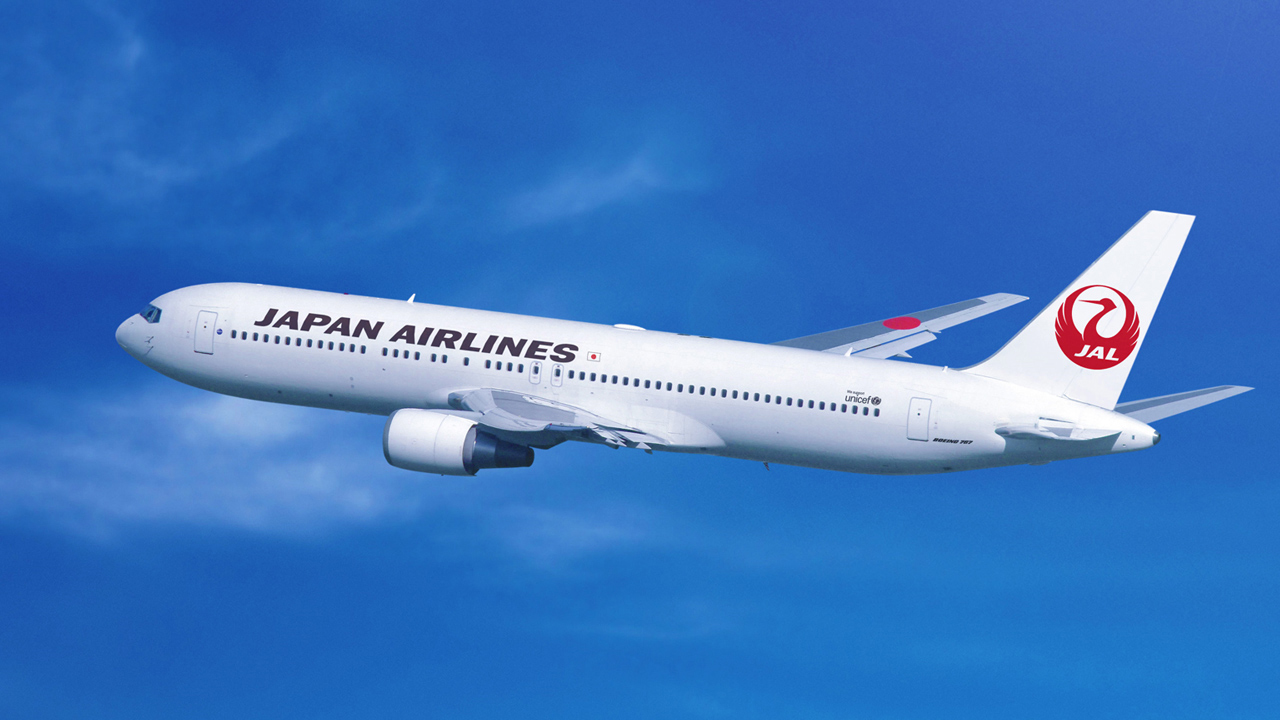 Japanese aircraft parts makers including Wada Aircraft Technology Co and Imai Aero-Equipment Mfg Co have expanded their businesses into Malaysia.
According to the Japanese industry ministry, the global commercial aircraft market is expected to grow over the next 20 years with around 40 percent of demand for 40,000 planes expected will be in the Asia-Pacific region.