The vacation rental startup will use the new funds to support its working capital needs.
H20 manages accommodation facilities without on-site human resources by automating all operational flows through the property management system (PMS) it developed.
Previously in 2018, the company bagged US$10 million also from Samsung Ventures.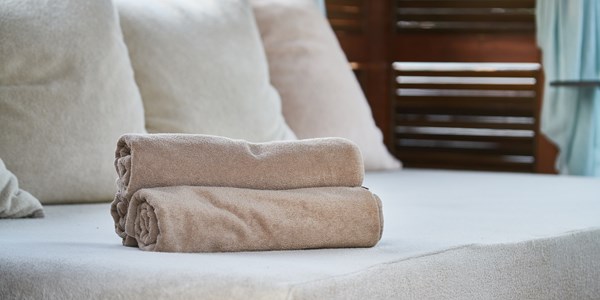 With an average occupancy rate of 87 percent, the average daily rate for accommodations on H2O was around $160 in 2019.
"I named our company H2O, which is a shortened version of hospitality 2.0, to show people that we are aiming to develop the second generation of an operational method for hospitality facilities that can be and should be managed without on-site human resources," said John Lee, CEO and founder at H2O.